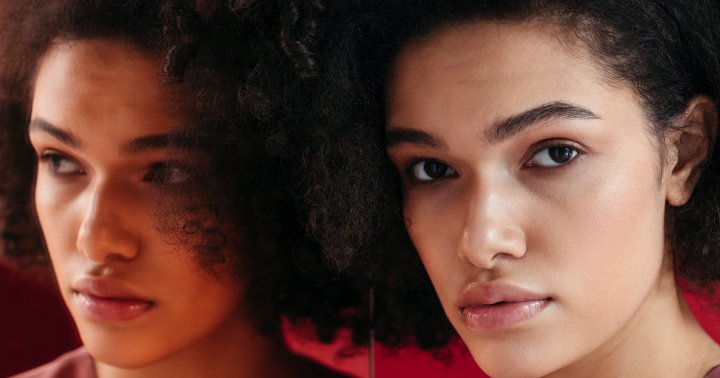 The mother wound comes from what girls witness from their mothers in their formative years. Women are often taught to...
Now, I'm a poet—so this kind of exercise is my idea of fun. But as it turns out, anthropomorphism (attributing...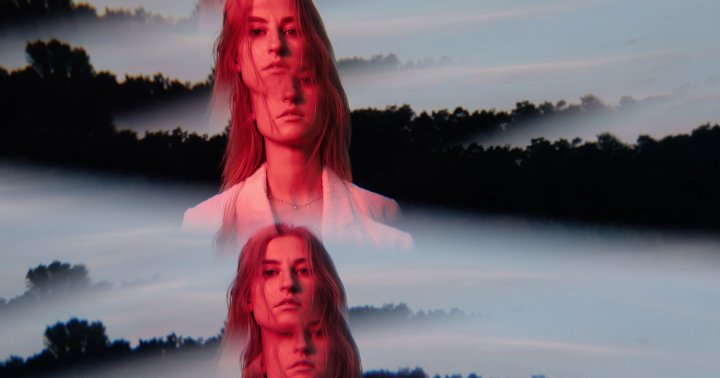 The Black Moon Lilith, also sometimes called the dark moon, is the point along the moon's orbit when it's farthest...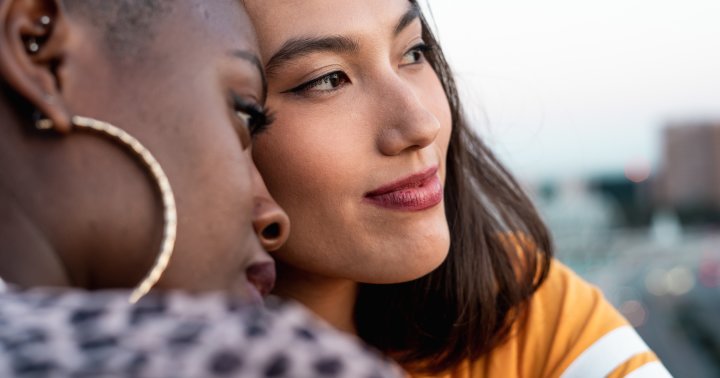 Relationship anarchy is a term for viewing all relationships as having no rules other than the ones all involved parties...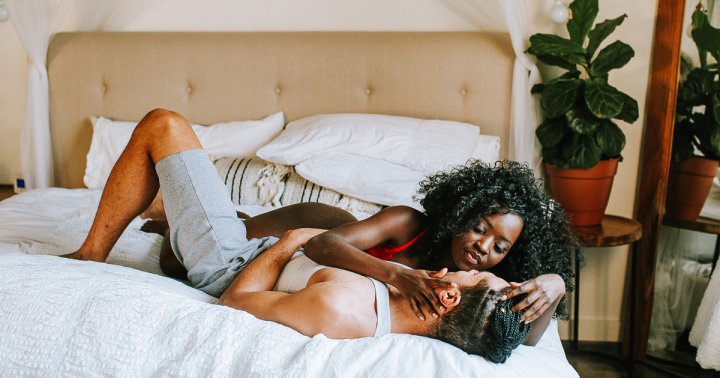 Since demisexuals require an emotional connection, there's a common misconception that these individuals won't have sex until they're "in love."...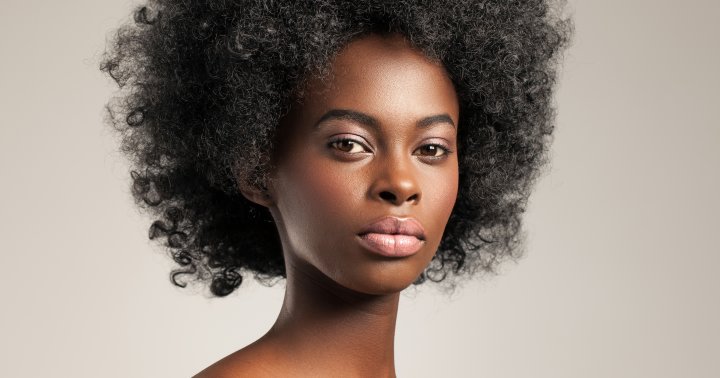 Divine feminine and divine masculine can't exist without the other. This means that despite our cultural associations of masculine and...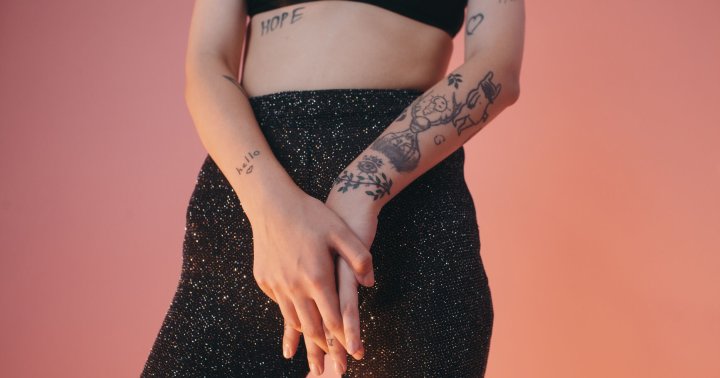 In my twenties, I was among a group of nine women who opened a women's health clinic. There, I was...