It's been nearly five years since Nike launched its breakthrough Vaporfly series—a high-performance, ultra-lightweight shoe fitted with running technology's latest...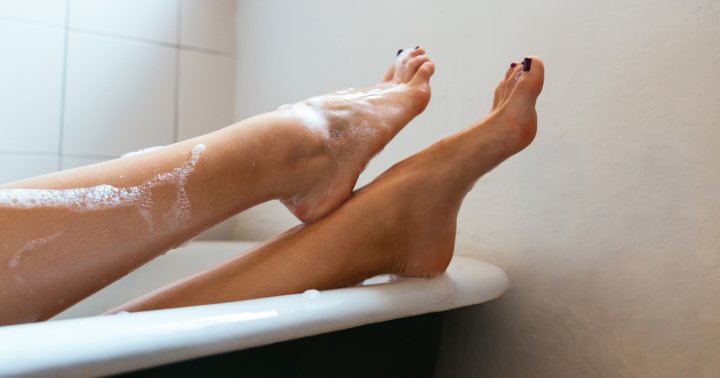 Dry brushing is an ancient Ayurvedic tradition that is thought to improve skin texture, encourage circulation, offer lymph support, and...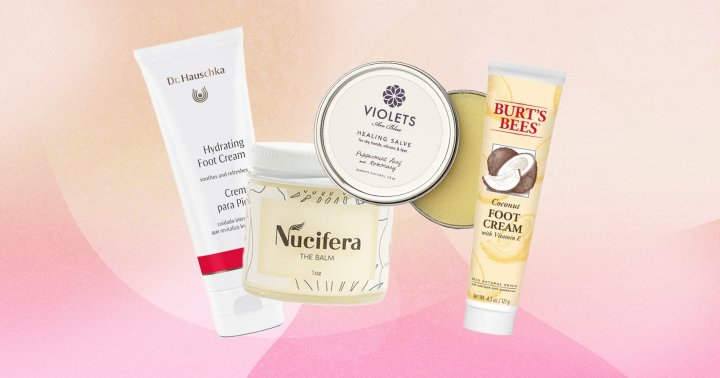 Foot creams don't have the same panache as their other skin care counterparts. Serums and face tonics get all the...
The first big storm cycle of the winter just buried the Pacific Northwest, dumping more than 8 feet of snow...