Chia seeds can be consumed whole or ground, says Rose. When whole, they provide a welcoming crunch to boost satiety and...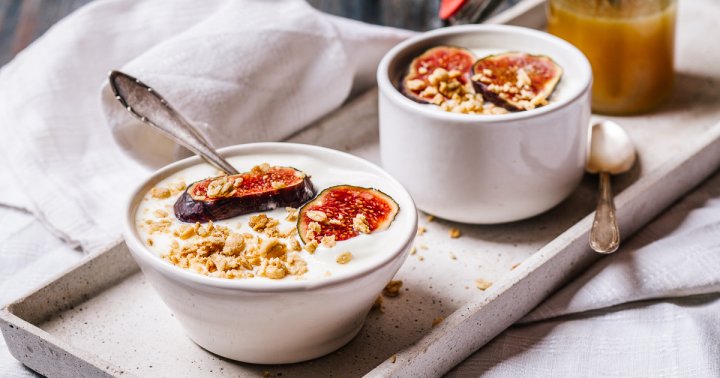 Using data from the University of Cambridge's EPIC-CVD study, they compared 10,529 people who developed heart disease with 16,730 who did not, specifically...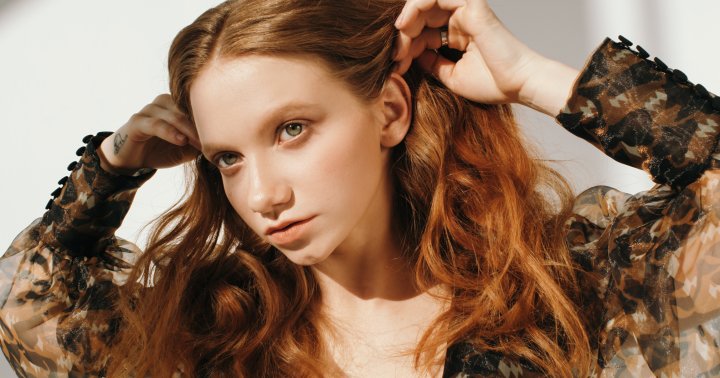 First, Turegano says you can apply it as an overnight scalp treatment: "Apply to the scalp and leave on. You...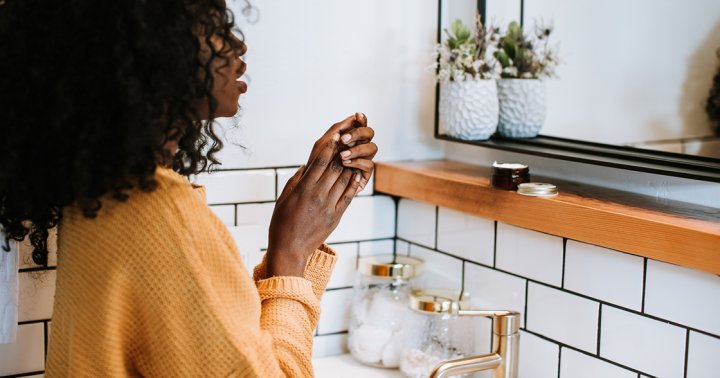 I've been testing mindbodygreen's brand-new postbiotic hand cream for a few weeks now, and, man, does it deliver. It's luxuriously...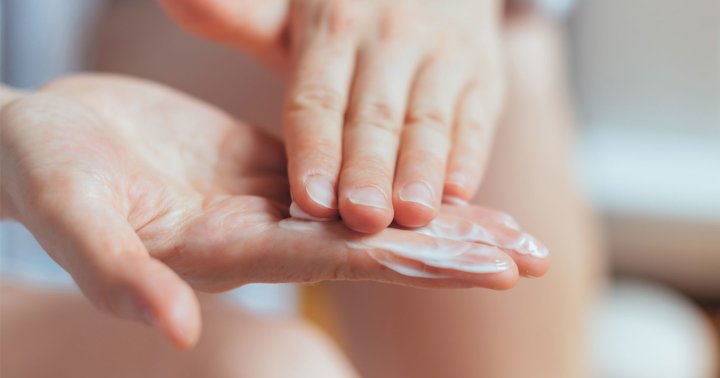 Now, we're certainly not going to knock proper hand hygiene—washing your hands regularly is a must. But let's not forget...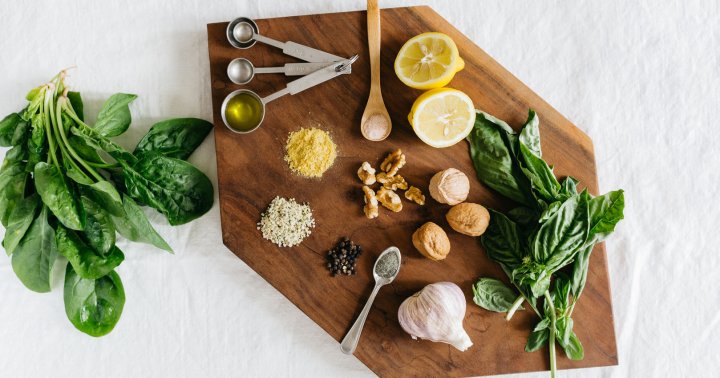 Though risk of death was lower, especially due to those two defined causes, the researchers did note that higher ALA...
Here's what we know today: Unless you're taking mega, mega amounts of vitamin D, toxicity isn't really a concern (which...