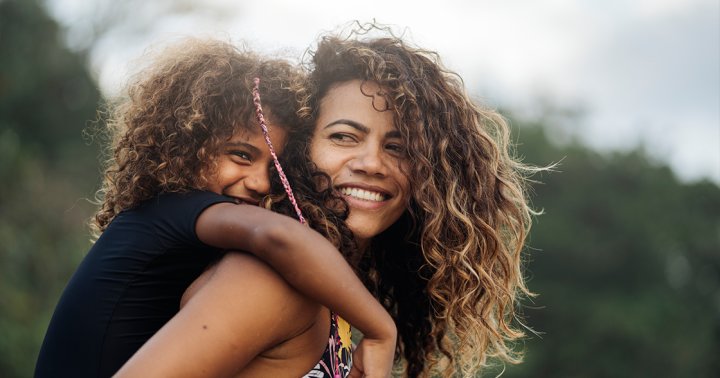 As the school year ends, the summer begins—which means kids get to spend more time outside and less time behind...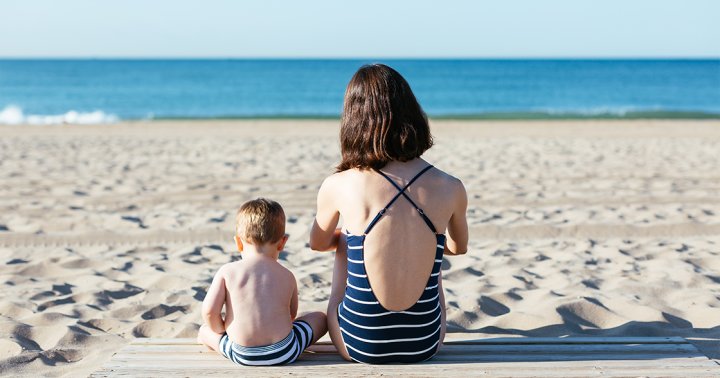 First things first: Fill a bag full of healthy snacks, water, electrolytes, and plenty of sun protection. Dehydration, a blood...
Alex Smith no longer has to dodge All-Pro pass rushers coming at him on Sundays. Now, the heaviest pressure coming...
The 2021 IFBB Pro League season was an exciting one for the women's bodybuilding division. Thanks to the number of...
If you don't know Rawson Marshall Thurber, you definitely know his work—he's written and directed a string of hit movies,...
They're underrated yet profound. Source link #Emily #Oster #PhD #Shares #Sneaky #Ways #Family #Meals #Affect #Adult...
Paul and Sandy Sklar have made fitness a family affair. The first family of fitness's relationship has grown from trainer-client...