Let's start with the macrominerals, which in a multivitamin should include calcium, magnesium, and potassium. Considering these three are such...
As warm weather, summer cookouts, and spontaneous beach trips make way for the cool breeze, amber-red fallen leaves, and the...
Crisp sunny days, apple cider, leaf peeping—there's a lot to love about fall, but like any transitional season (we think...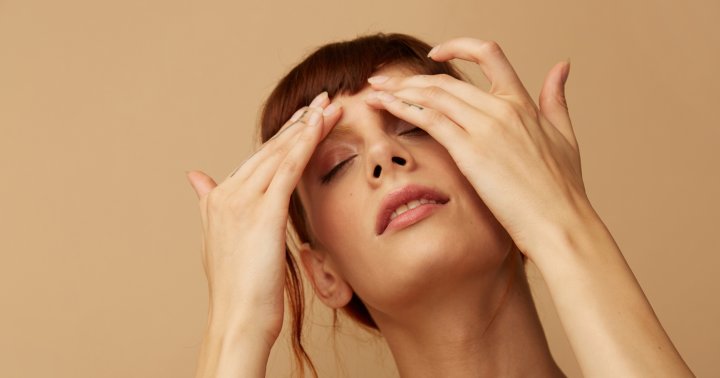 The "wear a sweater in the morning, regret it in the afternoon" type of weather is officially upon us. You...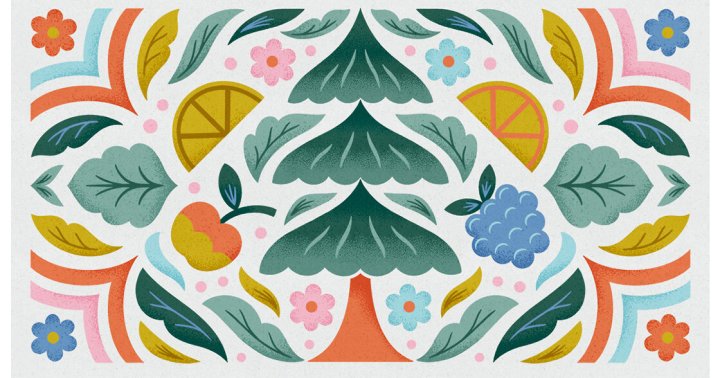 As fall rolls around, there's a part of us that lets out a sigh of relief. Without the hustle and...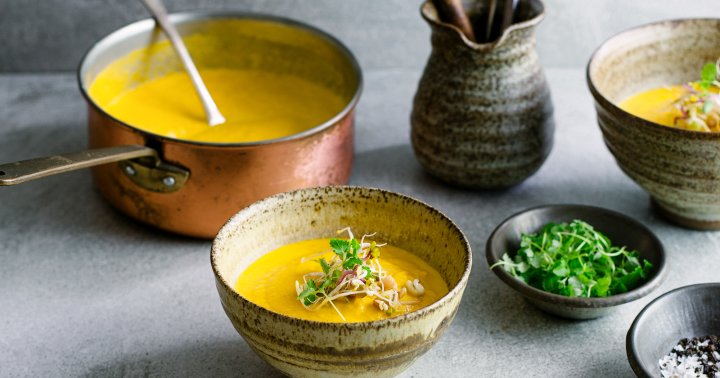 When we ask our experts about their favorite ingredients, it seems like ginger comes up pretty often. "I love fresh,...
If you're a whiskey aficionado, you might look at the words "flavored whiskey" and treat them like a modern-day scarlet...