Pelvic floor health is essential to maintain at any age, and if you're regularly experiencing short streams that are less...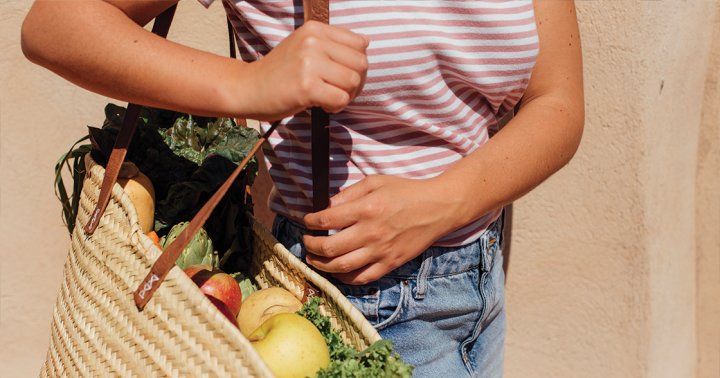 Vitamin D is one of the most well-documented players for immune support—an "old-school" nutrient, if you will.* However, it skyrocketed...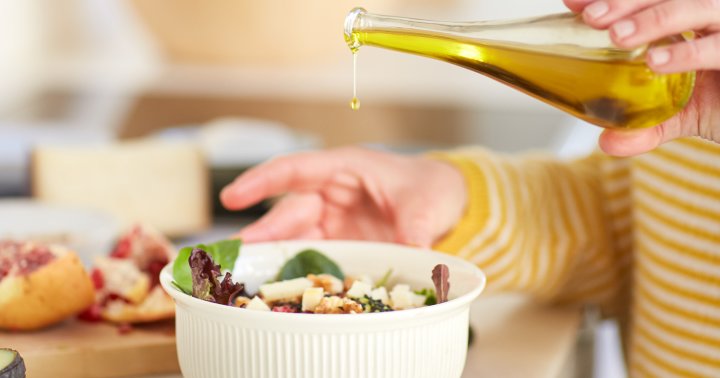 As an M.D., I'm very impressed by the research around polyphenols, and strongly advocate for including foods with this plant...
"There is a very powerful industry voice that has taught us that if it hurts, if it tingles a ton,...
"My skin care routine is not earth-shattering. I drink water and care for my skin according to its daily needs,"...
Dusty Hanshaw has been an IFBB Pro since he won the 2014 North Americans show. His last pro competition was...