If you're on a keto diet and eating red meat and other animal products, these foods are prone to AGEs...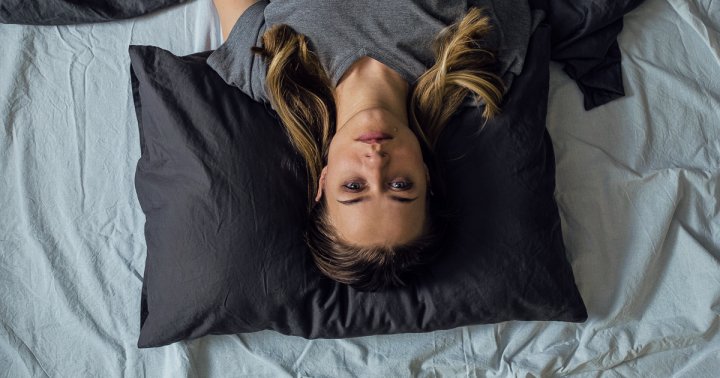 The good news is, it's completely normal to wake up during the middle of the night, even more than once....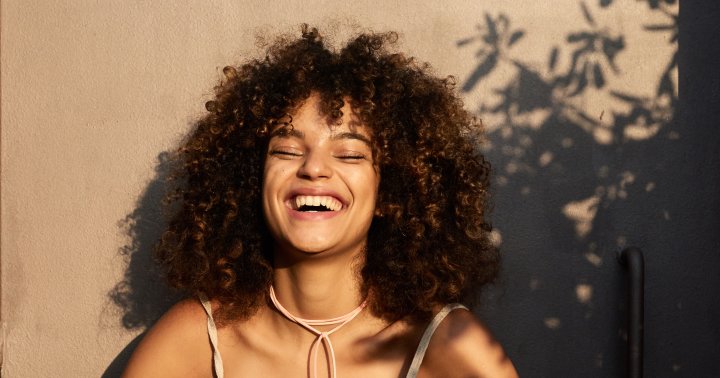 Yes, this one is technically a foundation. That being said, it's a foundation that has sunscreen in it (a huge...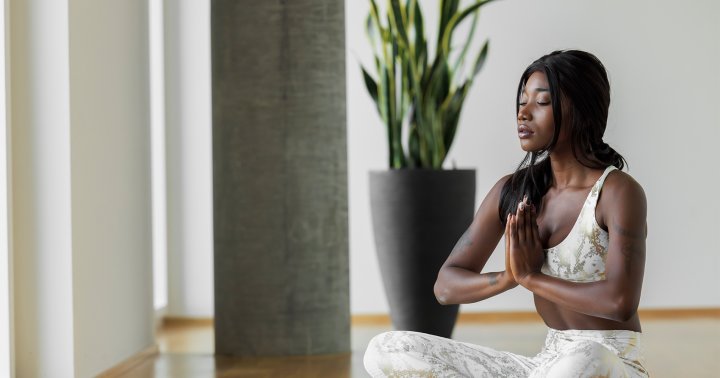 When it comes to meeting your health goals, sleep should be high on that list. Unfortunately, it's not a priority...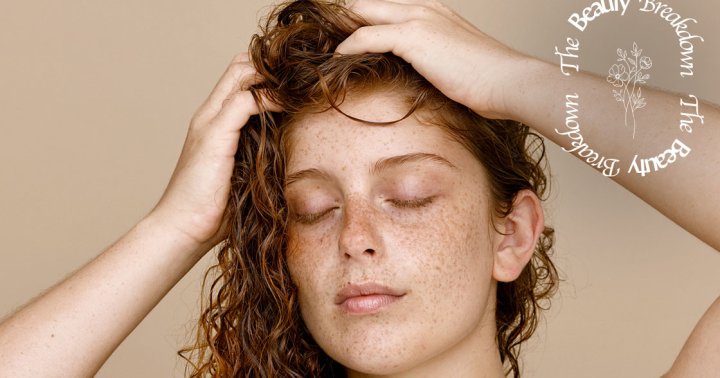 A few decades ago, using anything but soap and a simple lotion to cleanse and treat the face would have...
This article was produced in partnership with Hardin's Creek Sipping an excellent bourbon is enjoyable enough, but it tastes even...