The single-arm row is often thought of as the poor cousin of bilateral rows. Then the Meadows row came along....
Landmine training was in vogue long before the landmine attachment existed. Old-school lifters jammed the barbell into a corner to...
Mobifitness have just released its turbo exercise bike in the US. The main highlight of the Mobi Turbo Bike is...
Previous studies found that exercise may improve gut microbial abundance and/or diversity, which was confirmed by the findings of this...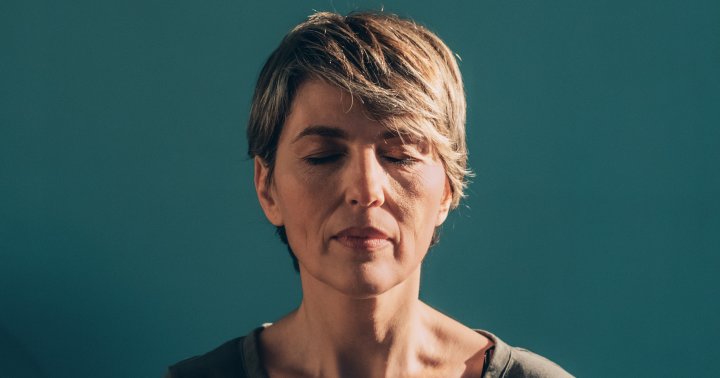 The "flashlight" step of this three-part exercise might sound familiar if you've ever engaged in a mindfulness practice, Jha says....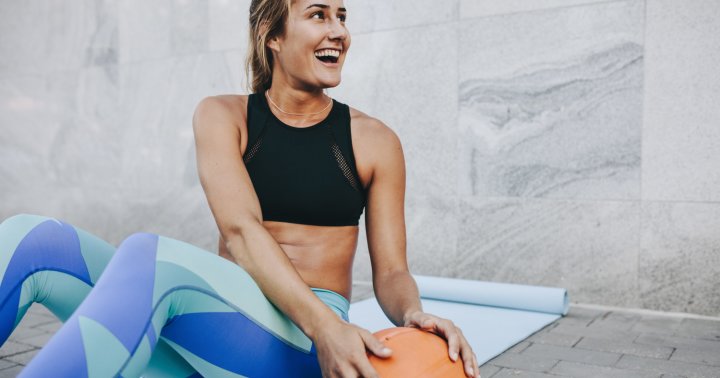 Though it's not always possible for everyone, Harris, the author of The Women's Guide to Overcoming Insomnia, generally recommends exercising four to...
The truth is that not every body will respond to every workout routine. Here are 3 exercise programs that will...