We know that regular exercise is essential for improving your cardiovascular health, muscular strength, and even offering a boost of...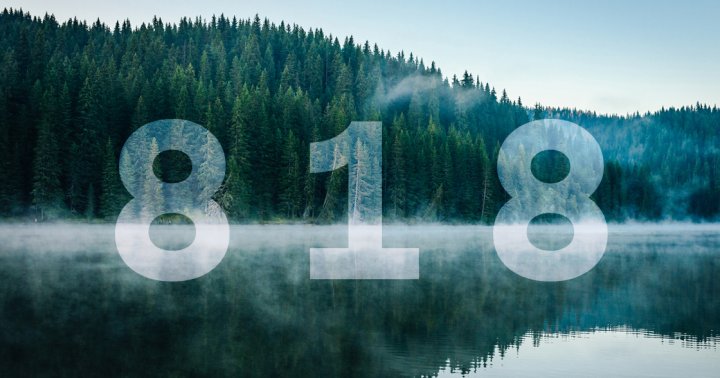 First things first: Angel numbers are messages in the form of repeating numbers, often seen in sets of three or...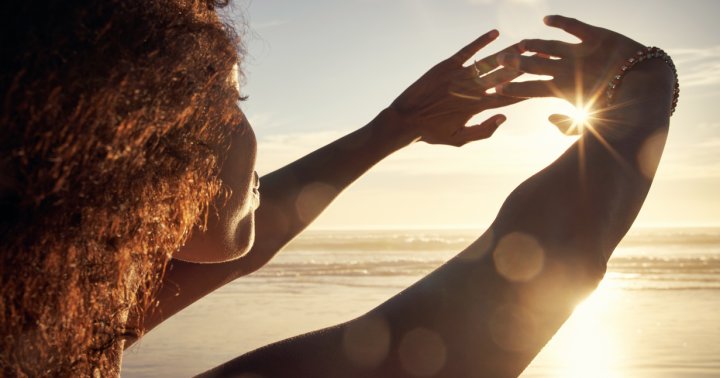 One of the beautiful things about affirmations is they're super easy to work with, and you can choose ones that...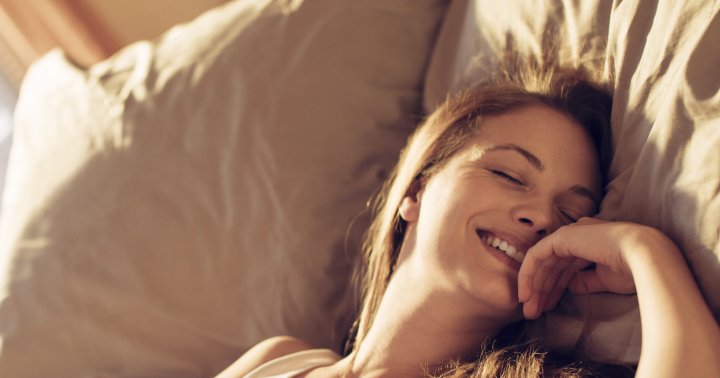 Your circadian rhythm plays a huge role in when you feel tired and awake. It controls when stimulating hormones like...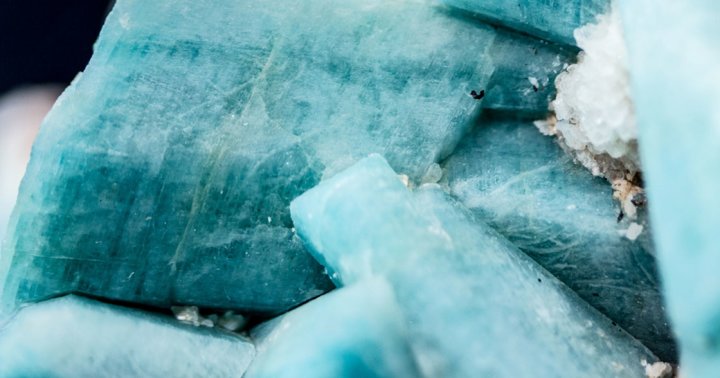 Amazonite is type of potassium feldspar, and is actually a mineral, characterized by its luster and green to bluish-green color....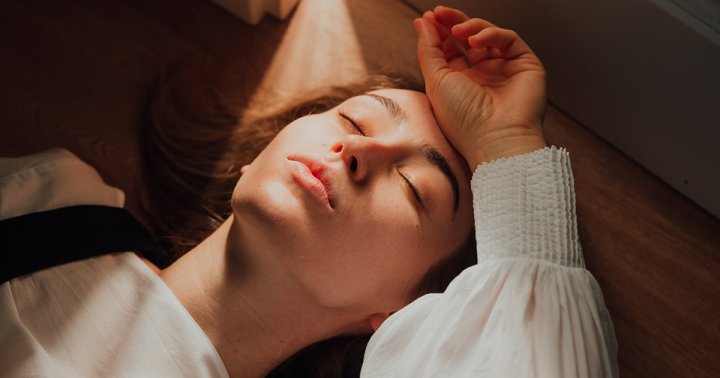 According to Ellis and Loewenberg, visitation dreams feel distinctly different from your average, everyday dreams. For one thing, Loewenberg says,...