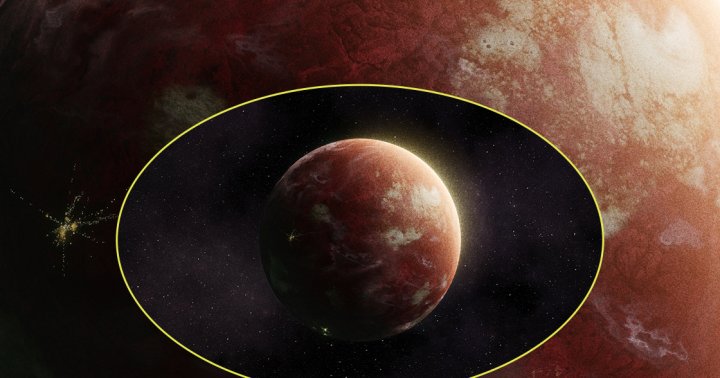 Mars is the planet of action, Uranus is all about new possibilities, and the north node relates to karma and...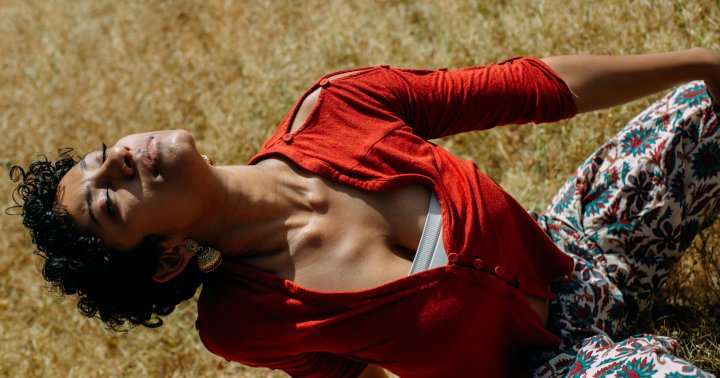 If you're curious to get started using different mantras, according to Markoe Schieffelin, the first thing you'll want to do...
Lastly, perhaps you feel like you need more accolades under your belt to begin. Or, more time to hone your...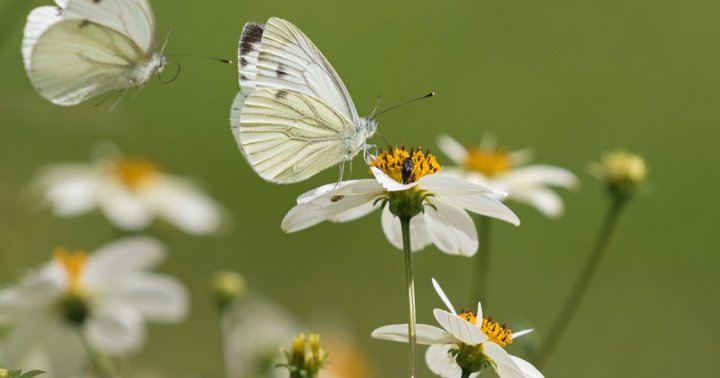 Depending on how you interpret the message you're getting from white butterflies, you may wish to take some different courses...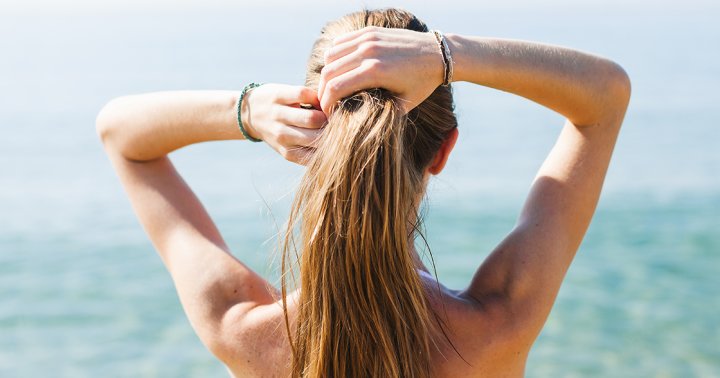 It's so easy to get lost in your head and become distracted from the scenery and the environment you're running...
To reiterate: Your checklist should not be about physical attributes. The benefit of creating this list is to get clear...