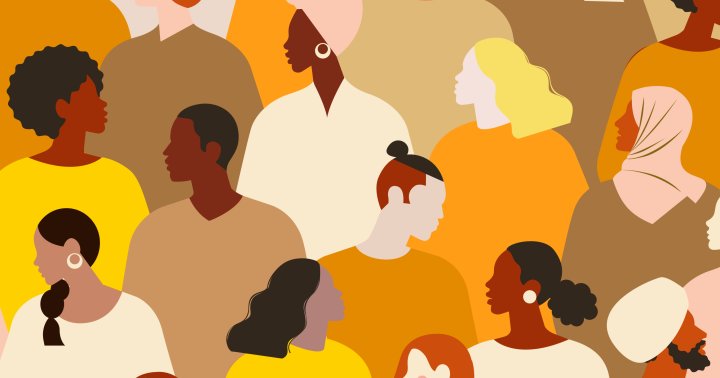 You might've heard the saying "Sexuality is a spectrum" before. The sexuality spectrum is the idea that all sexuality exists...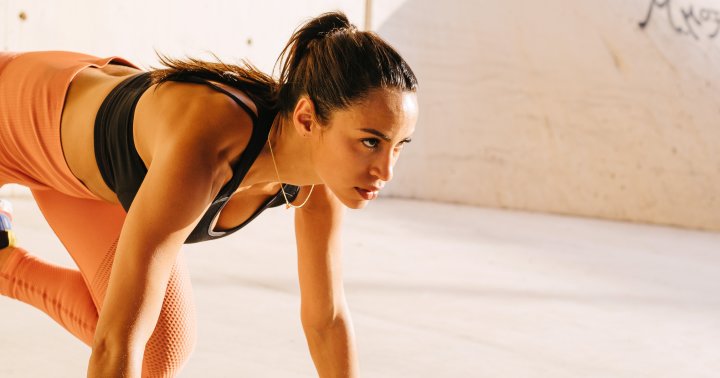 I know you're comfy under the covers there, but treating exercise like a chore will make your habit unsustainable. Of...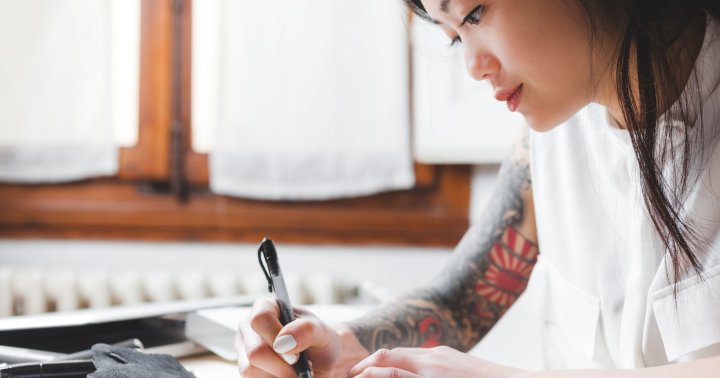 Shadow work, then, is all about bringing these shadow aspects into conscious awareness so we can live more authentically. As...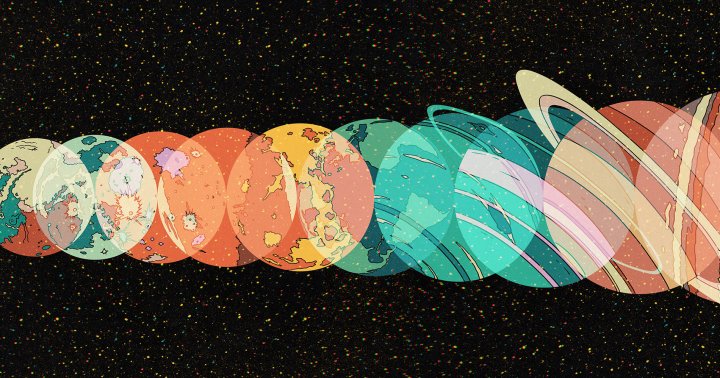 Again, how your individual grand trine influences you will greatly depend on its specific planetary placements, Budd and the twins...
The seven components of wisdom—and the subsequent questions the participants were asked—have proven to be an accurate and reliable measure...
Although your sessions will largely depend on your therapist and the work you're trying to accomplish, you can expect a...