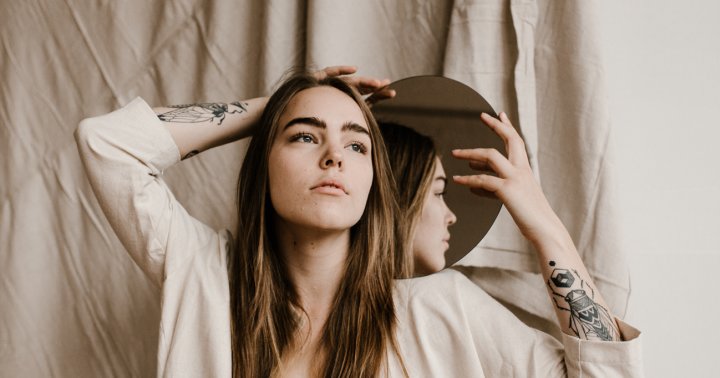 The shadow self refers to parts of yourself—whether personality traits, emotions, thoughts—that are difficult to accept. As licensed clinical psychologist,...
So, you've given your closets and drawers the style-blogger treatment. Now, how about your psyche? As the 12th and final...
Once you're feeling yourself in your outfit and ready to start your yoga practice, find a moment of stillness and...