The Politics: Can American "diplomacy" swing a total auto overhaul? With the current state of paralysis in Washington, D.C., and...
It's no secret that electric vehicles are the future, but electric trucks and SUVs, in particular, are a quickly growing...
It's been a long time since the iconic VW Bus was ever-present on U.S. roads, but a first look at...
Off-road rally racers whine wheel-to-wheel in clouds of desert dust, scrambling past rocky outcroppings, catching air over the peaks of...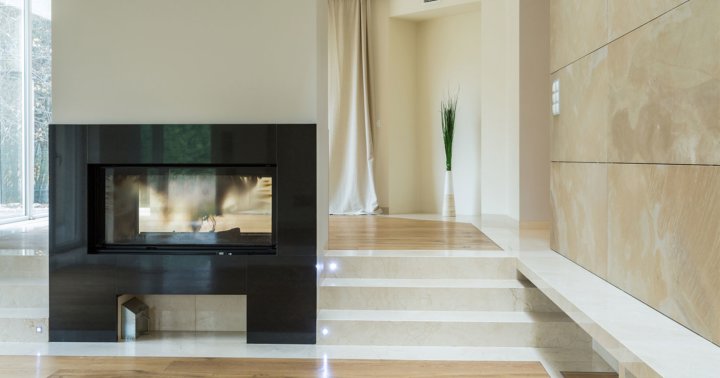 According to Amanda Klecker, a certified building biologist who assesses the overall health of homes, electric fireplaces tend to heat...
This article was produced in partnership with STACYC The pandemic brought rare, scary challenges for parents, but also a gift:...