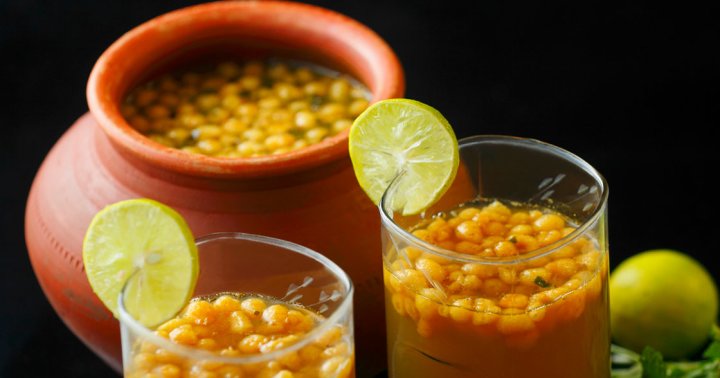 Jess Cording, M.S., R.D., CDN, explains that while human studies on this plant are minimal, "animal and test-tube studies have...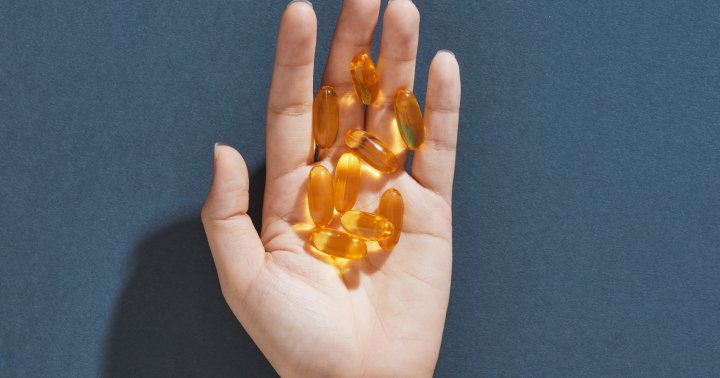 When we think about omega-3s, the first product that comes to mind is fish oil. Fish oil is a traditionally...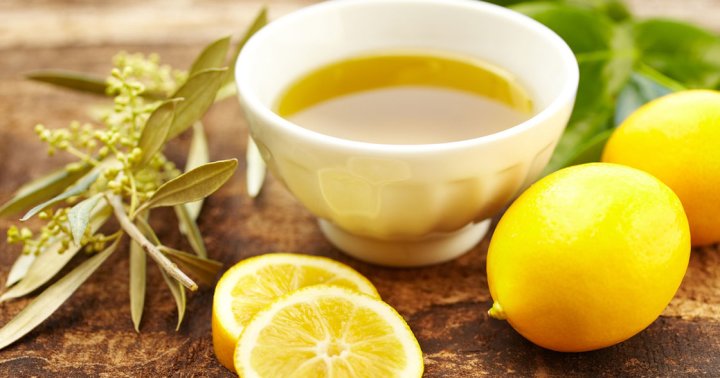 There are myriad ways you can utilize lemon oil's benefits throughout your house—from your kitchen to your bathroom! "Lemon essential...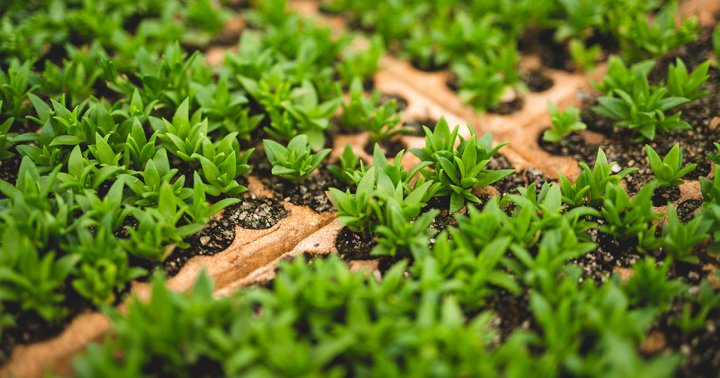 As Ferira outlines, "executive function encompasses massively important, higher level cognitive functions ranging from attention and problem solving to memory,...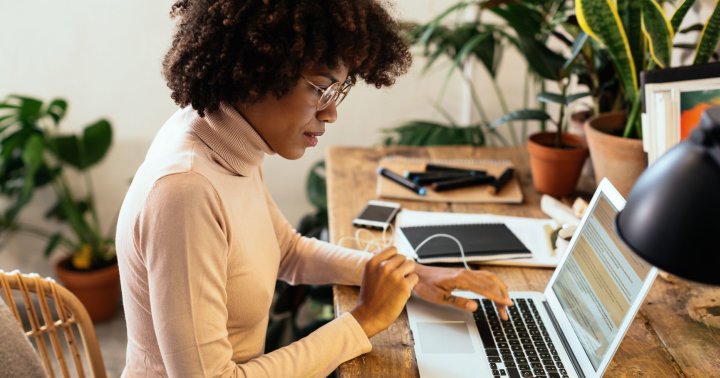 There are a variety of adaptogenic herbs, plants, mushrooms, bioactives, and phytonutrients that act as nootropic superchargers for your brain. ...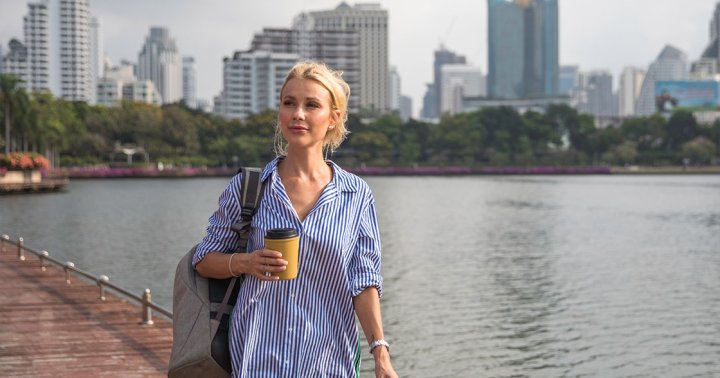 A potent bioactive found in black tea, green tea, and certain types of mushrooms, L-theanine works synergistically with caffeine to...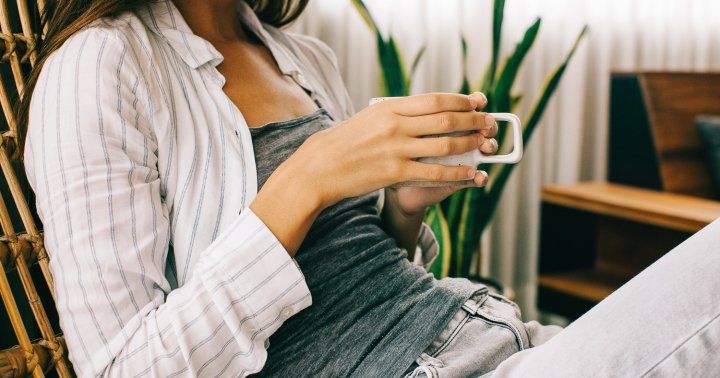 Because probiotics are live organisms and no gut ecosystem is exactly alike, everyone metabolizes them differently, according to Shah. As...