There are supplements on the market for seemingly every nutritional need and health support area, and The Vitamin Shoppe has...
"The professional social networking site." With a reputation like that, it's only understandable if you have trouble seeing how LinkedIn...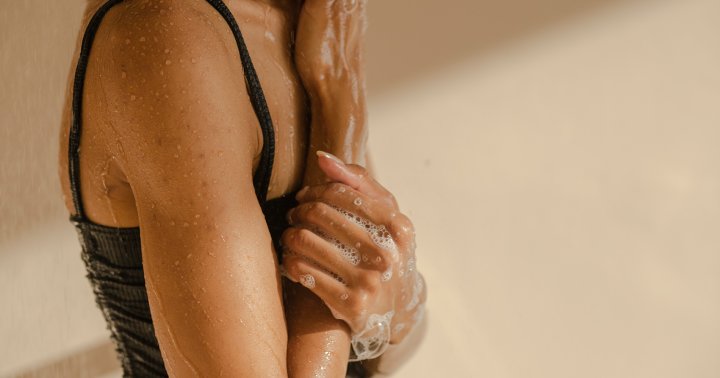 Best sustainable option: When people discuss the pros and cons of using a body wash compared to bar soap, sustainability...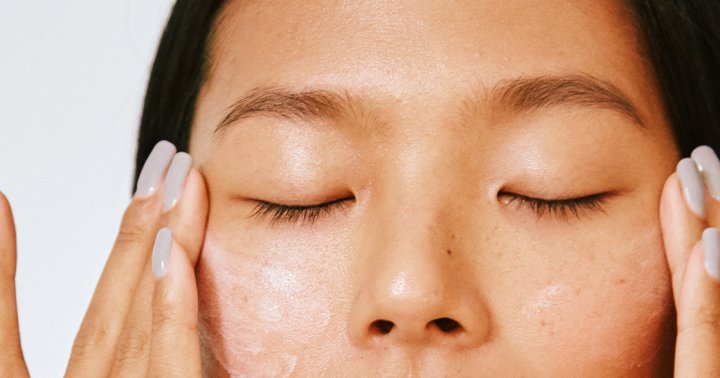 And, look, we're all about sealing the skin barrier before bed, considering the skin is more permeable at night and...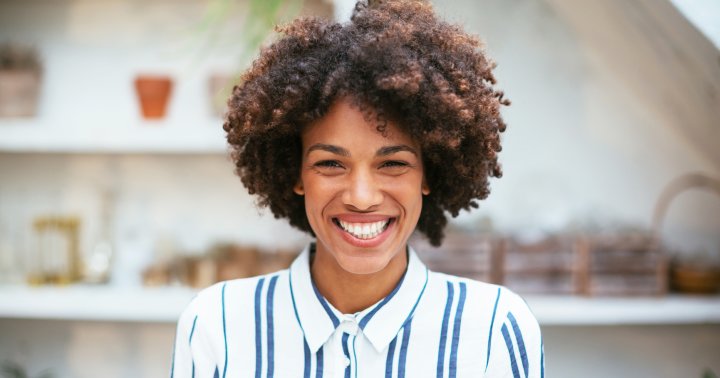 This is the biggest sticking point when my clients and students want to make a real shift in their lives...
Collagen supplements have become a popular tool for skin health and longevity.* They're made of collagen peptides, or short-chain amino...