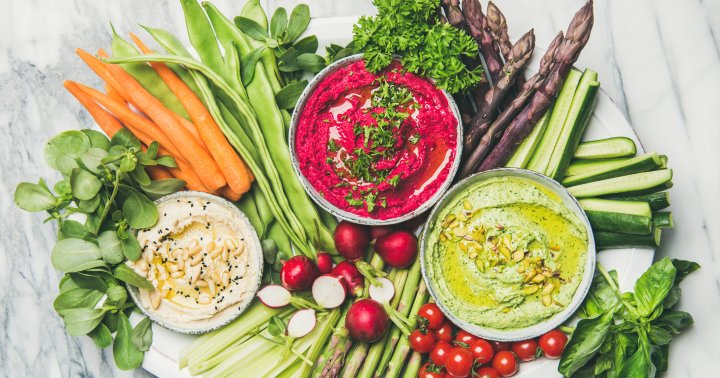 There's something about a well-plated meal that makes it even more enticing to eat. Just think of a perfectly twirled...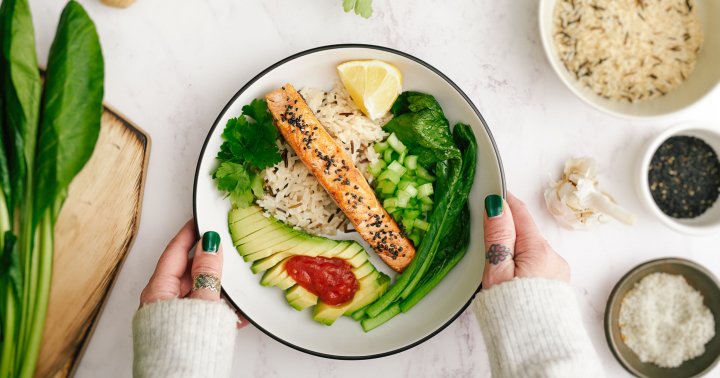 "Roasted veggies are one of my dinnertime staples—but in the summer, I'll avoid heating up the oven if at all...
It's no secret that food prices are not what they used to be. This year, you might be paying anywhere...
That's right, it all comes down to personal preference. Just as what you do for exercise is catered to what...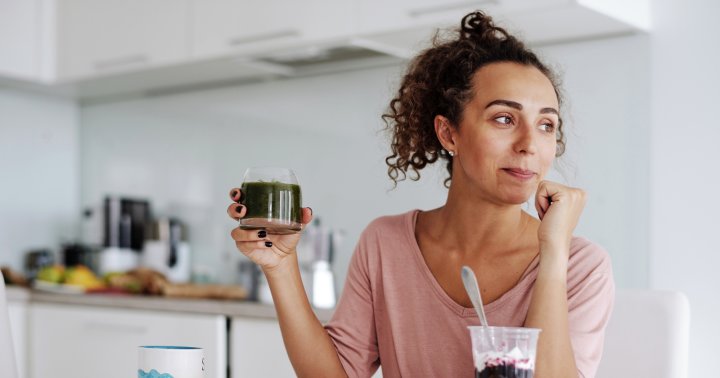 Time-restricted eating's impact on sleep likely has to do with the way it supports our circadian rhythm or internal clock....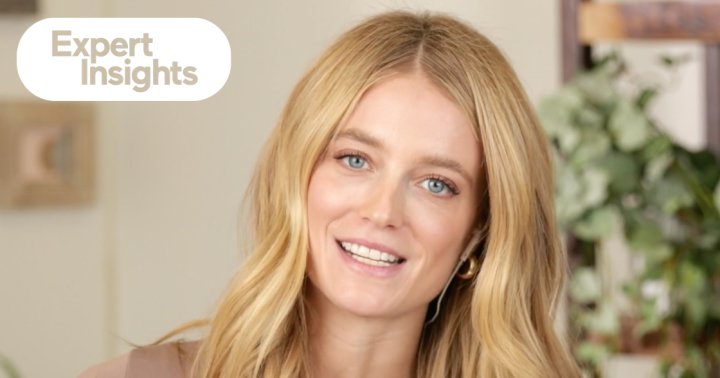 Imagine: You peer into the fridge hoping to discover a variety of meals to munch on, only to find a...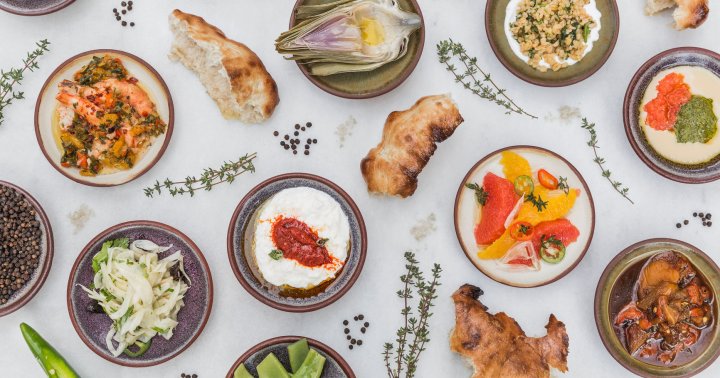 If now, after five years of it topping the charts, you're thinking it's time to give this diet a whirl—we're...