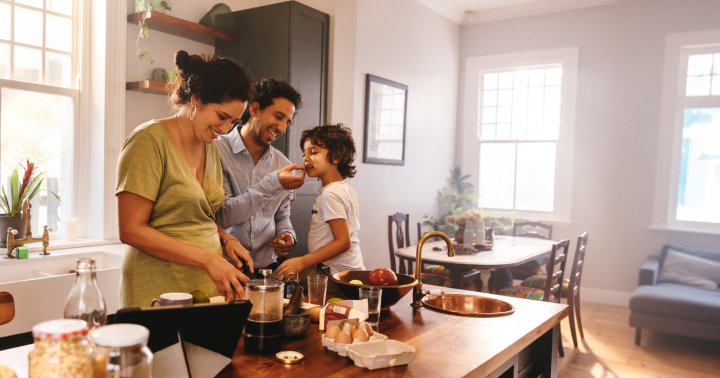 Many meal delivery companies have caught on to the fact that consumers have widely varying dietary needs. Whether you're following...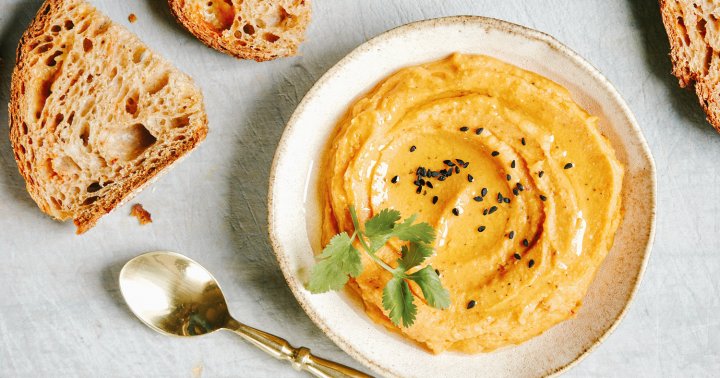 Even though I was ready to invest in an expensive food processor, I still wanted to feel like I was...
Enter, this simple, four-ingredient chocolate fudge, bound to be your sweet savior. It's decadent, rich, and oh-so-easy to whip up,...
You'll find knife handles made from stainless steel, aluminum, resin, carbon fiber, and titanium. All of these are excellent choices...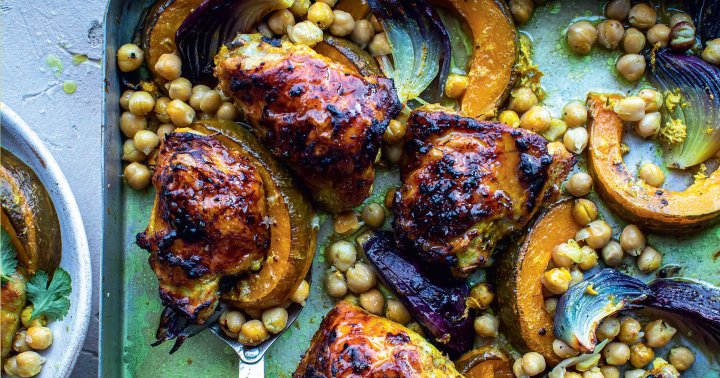 If you didn't know, yogurt is a great marinade base because it can help to gently tenderize the meat, which...
"Identify the culprits in terms of glucose spikes, and then just either take them out or swap them—that's the framework...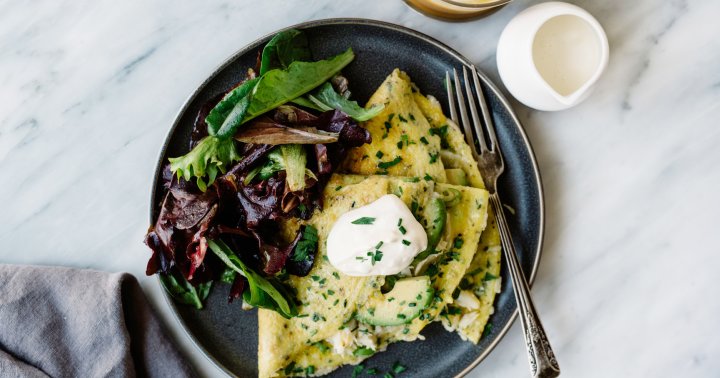 Now, if you're someone who loves something sweet to start the day, not to worry. Means also gives us some...