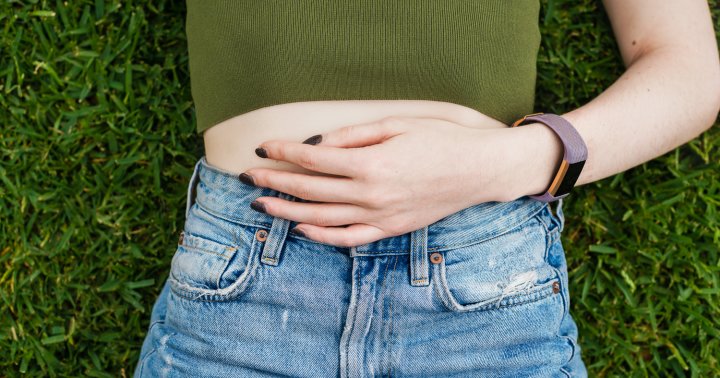 "The vagus nerve stems from the brain and connects to the heart, lungs, and the gut," explains integrative and functional...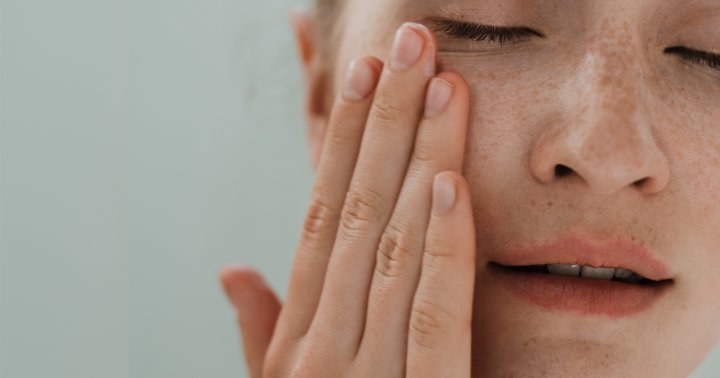 A quick refresher on astaxanthin: A member of the carotenoid family, astaxanthin is a potent antioxidant that comes from microalgae—when fish...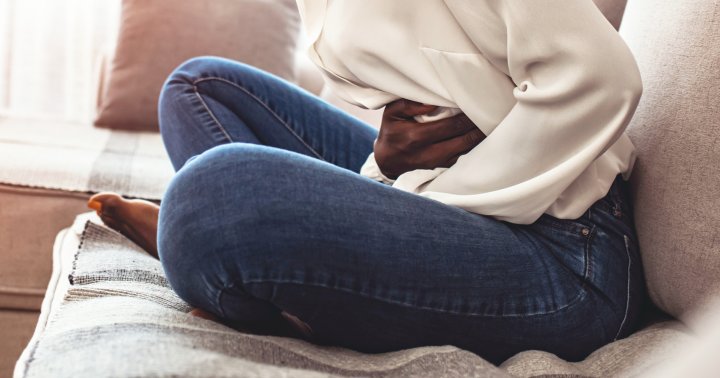 Passing gas is a totally normal bodily function, and honestly, it can feel great too. But when gas builds up...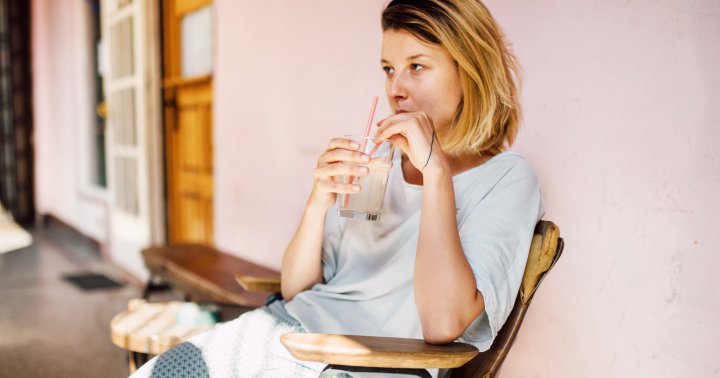 As the integrative physician recently explained to mbg, a 2011 clinical study of 35 women found the strong smell of...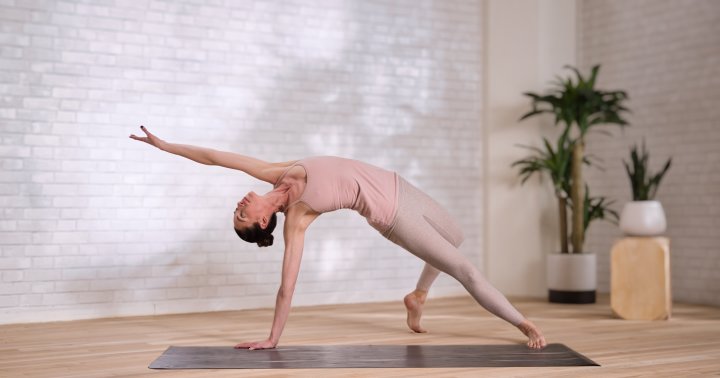 While various backbends can be met with tension and strain, just like in all the flows I'm sharing this month...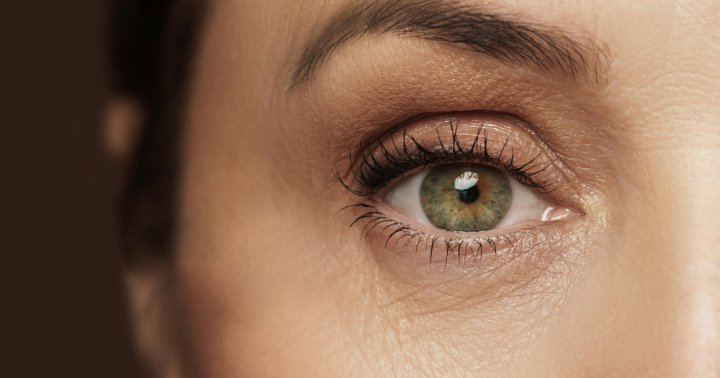 So we mentioned that sun exposure contributes to skin aging via free radicals, but let's get a quick refresher on...