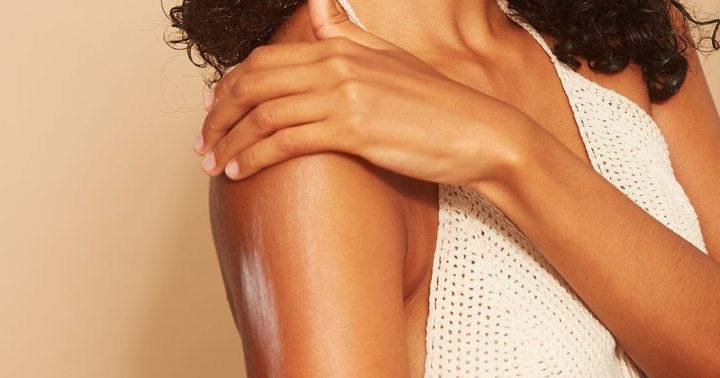 My love of a sunkissed glow has led me on a hunt for the best self-tanners, and I've easily tested...
When you think of the '70s, disco, tie-dye, and bellbottoms probably spring to mind. Oh, and ganja—which actually wasn't the...
I remember learning from connection phenomenologist Jon Young about an awareness held by the San people of the Kalahari Desert,...
In the spring of 2020, travel wasn't particularly high on anybody's to-do list. The COVID-19 pandemic had just emerged around...
Produced in partnership with G-SHOCK. For decades, G-SHOCK watches have won praise for their exceptional durability, but the G-SHOCK GGB100...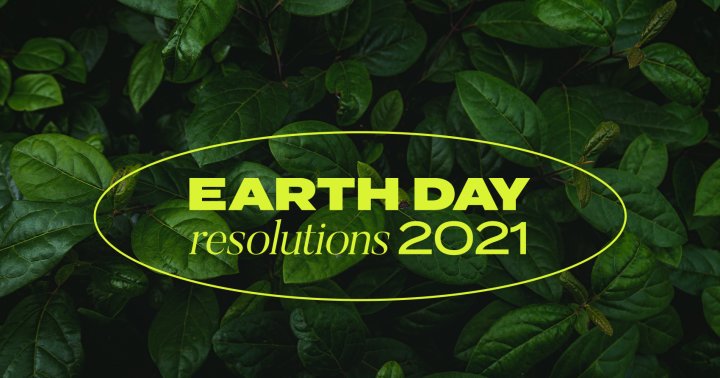 The climate crisis won't be solved in a day. While Earth Day is certainly nice in theory, in practice it...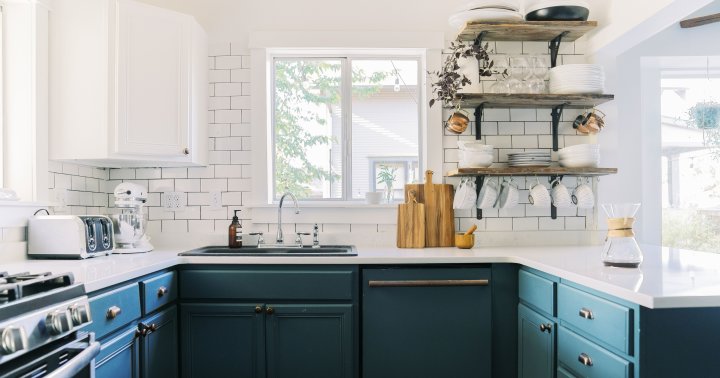 We like to think of Earth Day as a reminder that going green and thinking sustainably can be an everyday...