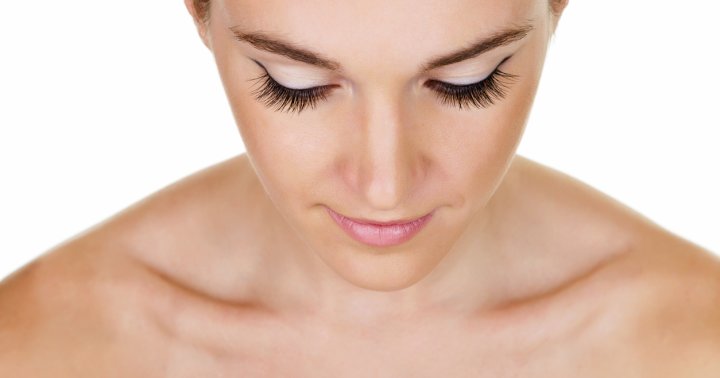 Now, this doesn't mean you should ignore all of your lash length goals and toss your peptide-infused growth serums into...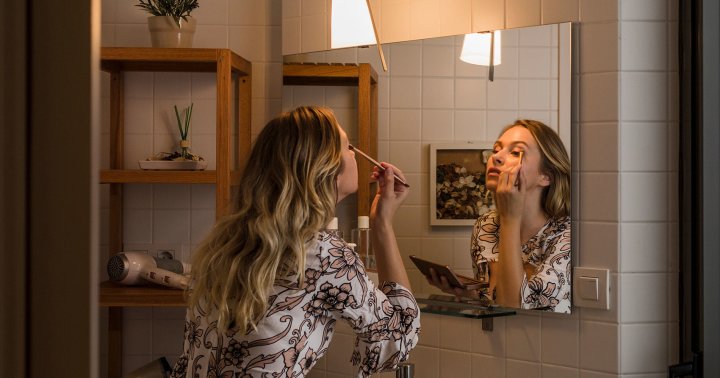 Of course, you'll want to start out with a hydrating skin care routine. Look for products that will help pull...
In fact, one randomized controlled trial in the journal Nutrients found a relationship between vitamin D insufficiency and dry skin: Researchers discovered...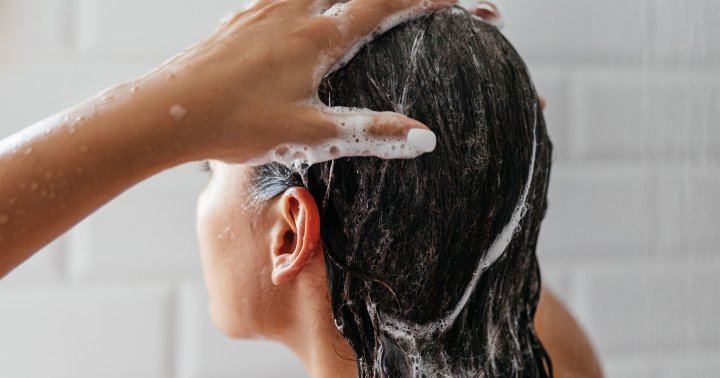 If you think your water pressure is way too harsh for your scalp, try to replace your shower head with...
This article was published in partnership with Blu Atlas. Let's face it: Nobody likes dry skin. While it might seem...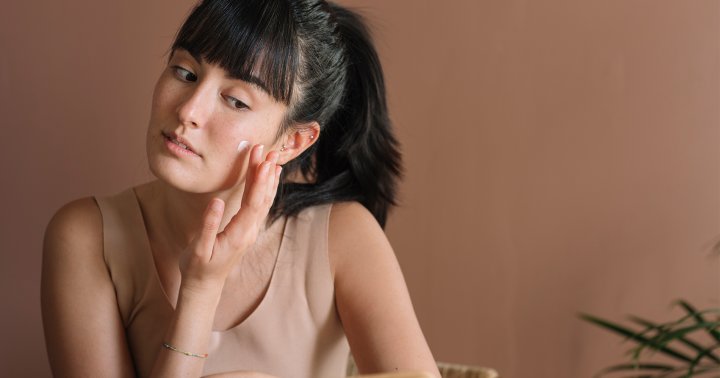 One great thing about calendula cream is that it has range. Traboscia uses it as an overall moisturizer in her...