You might wonder how badly frying a Thanksgiving turkey could go—especially while standing next to a fryer filled with four...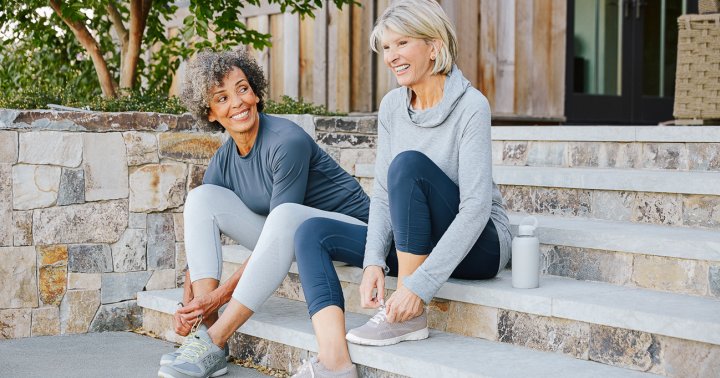 I've heard many a middle-aged family member tell me their metabolism "just isn't what it was in their 20s." And...
If your husband says he is not in love with you, it's important to critically consider what you want to...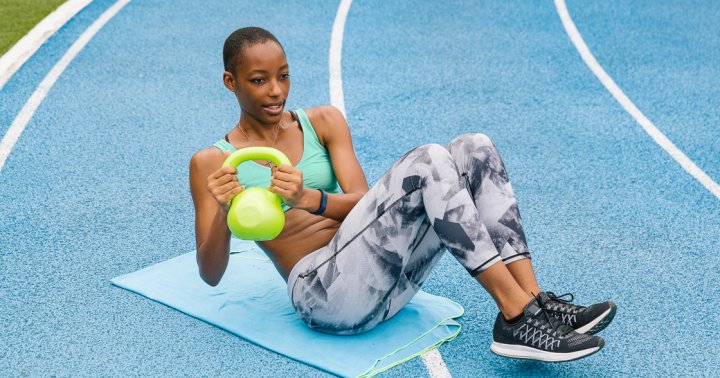 There are so many benefits to strength training aside from sculpted muscles. Strength training can improve bone density, boost your...