Enter: pav bhaji. "Pav bhaji is a finish-up-all-the-veggies meal," explains creator of VeganRicha.com, Richa Hingle in her new cookbook Vegan...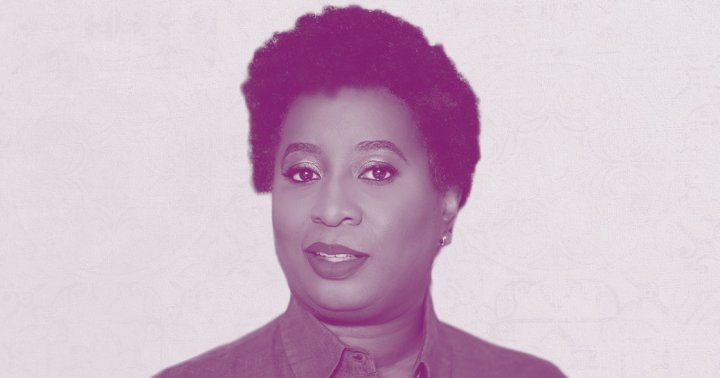 As a food writer and three-time cookbook author, Taylor revealed that she never expected to write this particular cookbook. "I'm...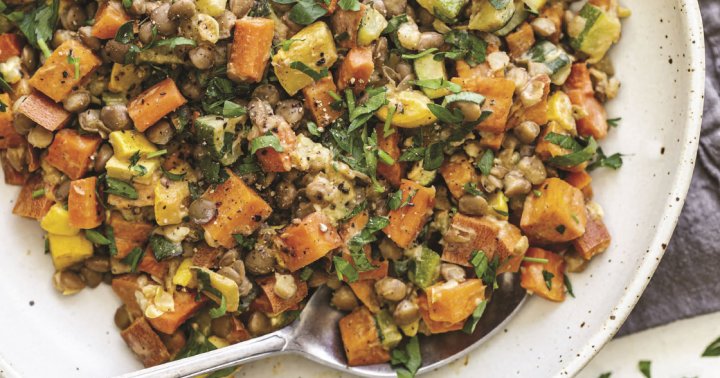 Lentils are the base ingredient of this dish, providing a great source of plant-based protein while offering fiber and potassium,...
You may be aware that shrimp is high in cholesterol, but there is "bad" cholesterol (LDL, low-density lipoprotein), which can...
From vodka penne to carbonara, there are numerous delicious sauces to choose from when dressing your pasta dish. But perhaps...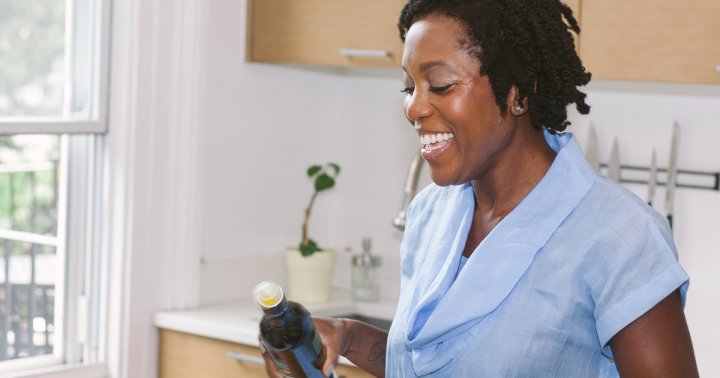 If you take a trip to Trinidad and Tobago, you'll be greeted by the savory aroma of doubles wafting from...