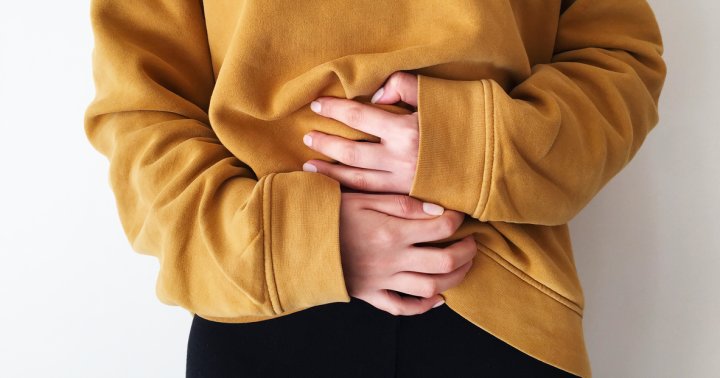 While there is research studying collagen supplementation on bloating, abdominal comfort, and even bowel movements, it's not a bulky area...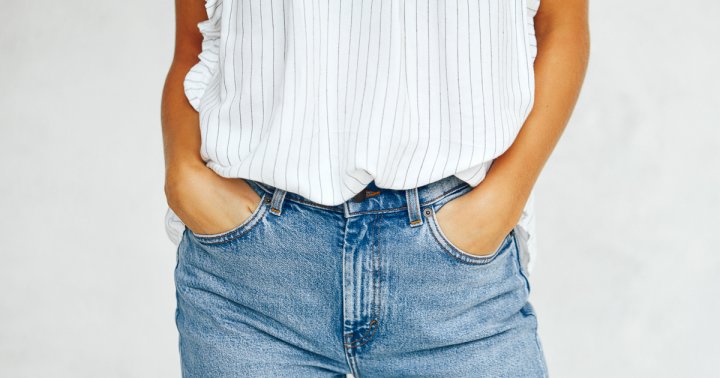 This probiotic is uniquely formulated with four targeted strains designed to ease bloating, aid digestion, and promote abdominal comfort and...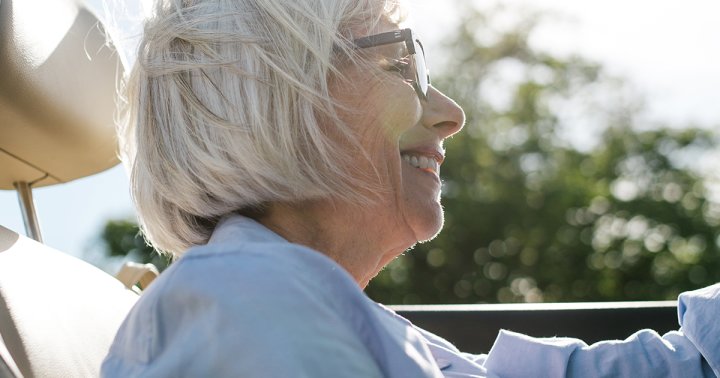 It's formulated with four targeted strains, which have been clinically shown to support gut health and maintain key, daily functions...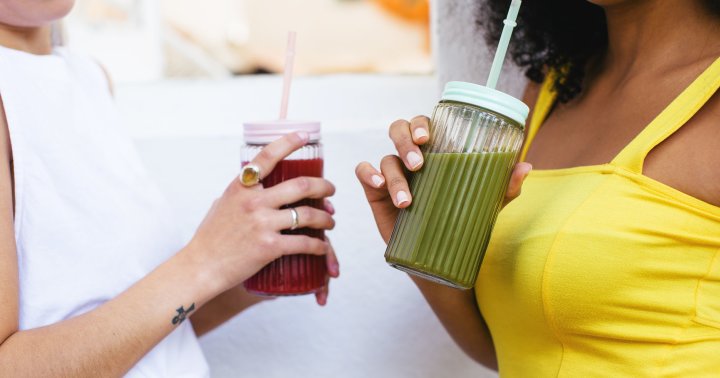 Whether you're adding avocado, leafy greens, or antioxidant-rich berries to your blender, there's a good chance you could still benefit...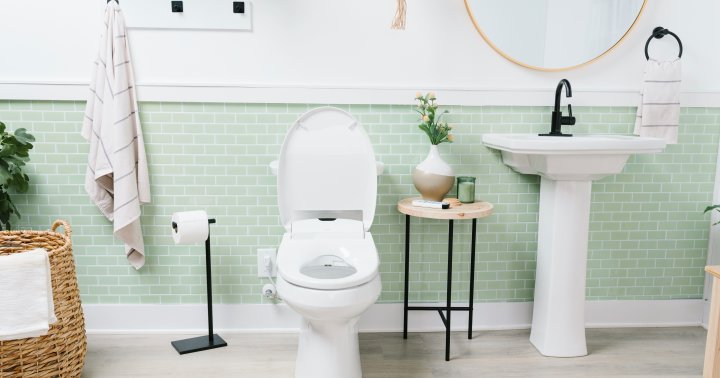 To help support healthy digestion, mbg created a targeted four-strain probiotic supplement.* The selected bacterial strains (B. lactis Bi-07, B420,...
In Ayurveda, the key thing to remember when eating fruit is to eat it by itself, according to Ayurveda Counselor,...