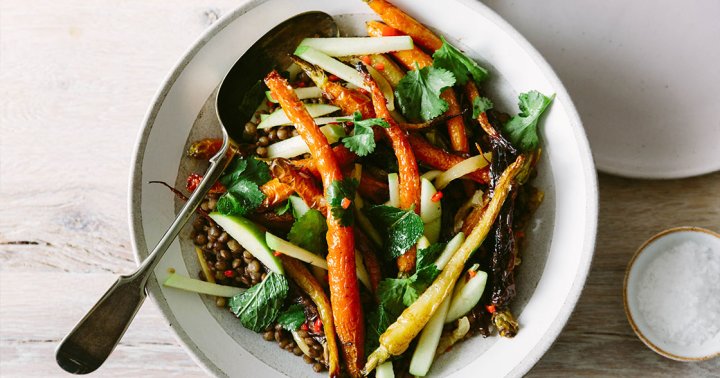 Lentils contain a specific form of protein called lectins, which may cause issues in the body, as Cording shares. This type...
Key lime season is quickly approaching, and with it comes the craving for cooling desserts perfect for any springtime celebration....
When experiencing bloating or gas, you may feel eager to find a way to ditch those feelings, stat. However, in my...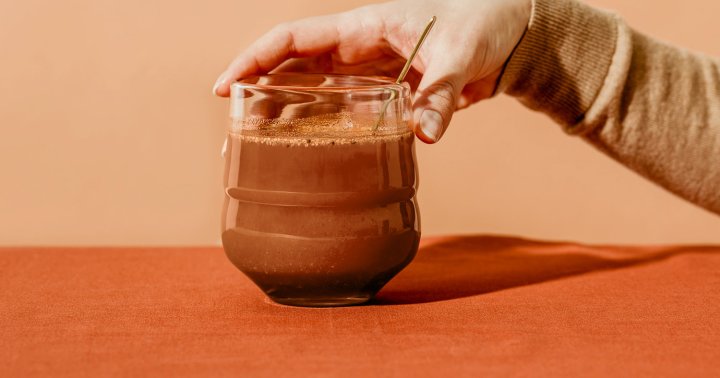 How, you might ask? The secret ingredient is mindbodygreen's organic veggies+ green powder, which contains a USDA certified organic whole foods blend...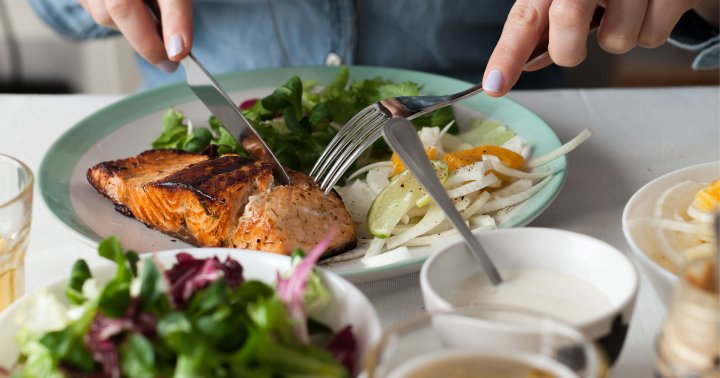 Similar to anchovies (though larger in size and milder in flavor), sardines also pack a lot of omega-3s in their...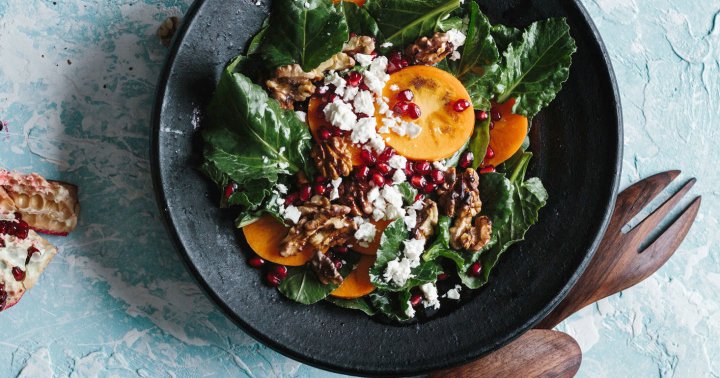 As an integrative dietitian, natural chef, and professional foodie, I talk about food all day, every day. This passion of...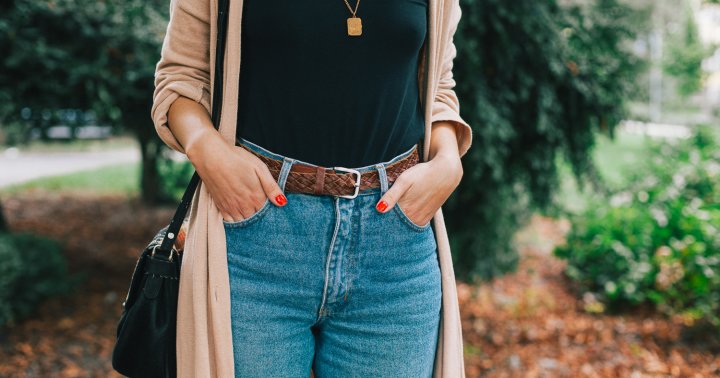 mindbodygreen, thankfully, has done their homework, so I can feel good about the product I'm buying. Their supplements have gone...