What satisfies your sweet tooth? Gingerbread cookies? Hot fudge sundae? Crème brûlée? Why not enjoy those flavors in a beer?...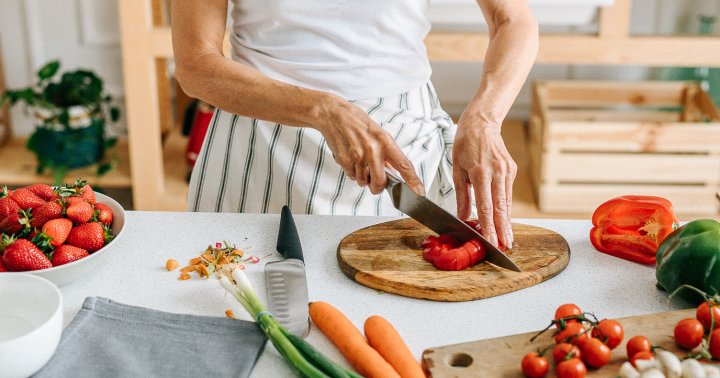 Today, November 1st, is World Vegan Day and the kickoff of World Vegan Month, which runs the length of November....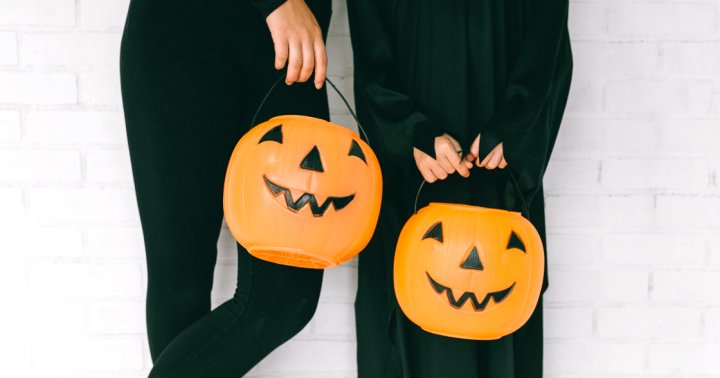 Halloween is on the horizon, and for many, that means witchy costumes; scary movies; pumpkin and/or gore decor; and, of...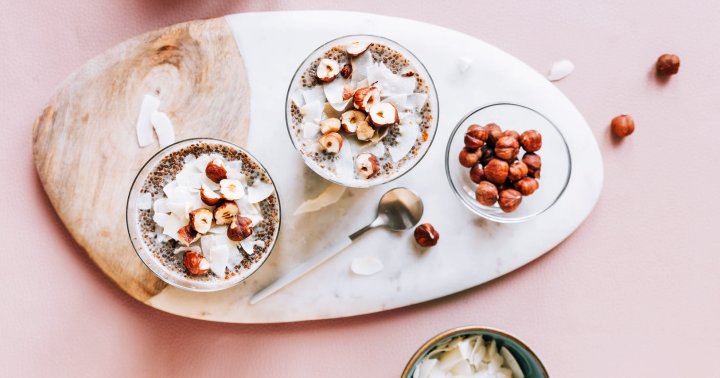 In a perfect world, you might stick to blood sugar-balancing foods rich in protein, fiber, and healthy fats, eat dinner...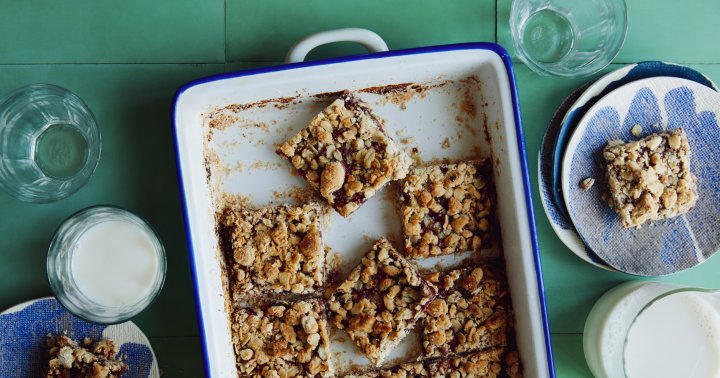 If you're asking me, a simple baked treat you can make in less than an hour—and eat for breakfast, a...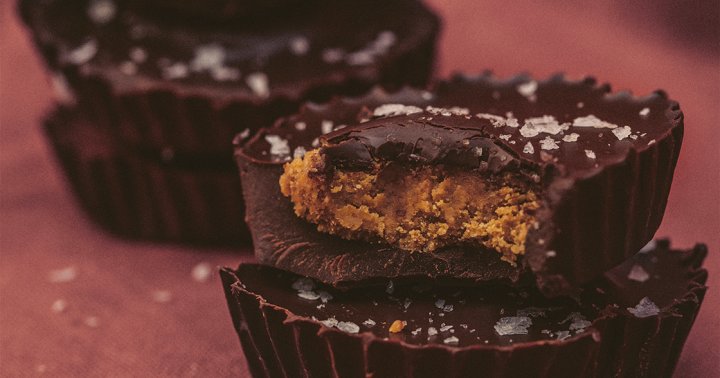 And if you're a person with a menstrual cycle, these cups are the perfect PMS treat and may even "keep...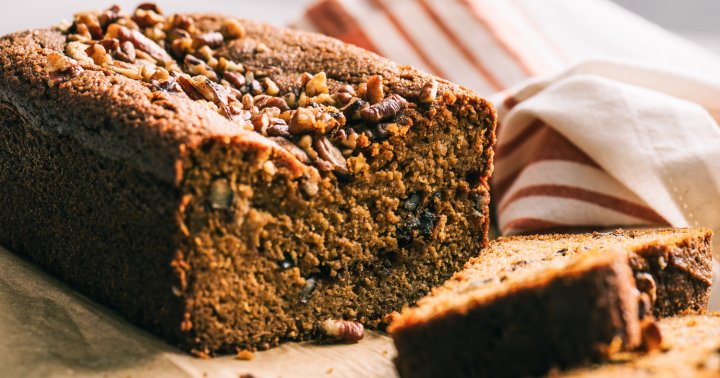 The recipe uses gluten-free oat flour, which is great for anyone with a gluten intolerance or simply looking to increase fiber...