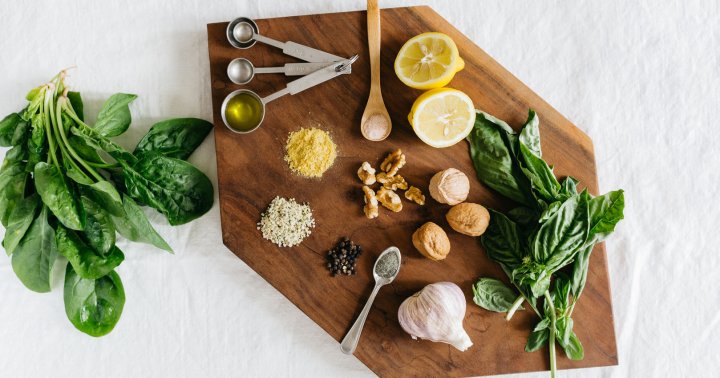 Though risk of death was lower, especially due to those two defined causes, the researchers did note that higher ALA...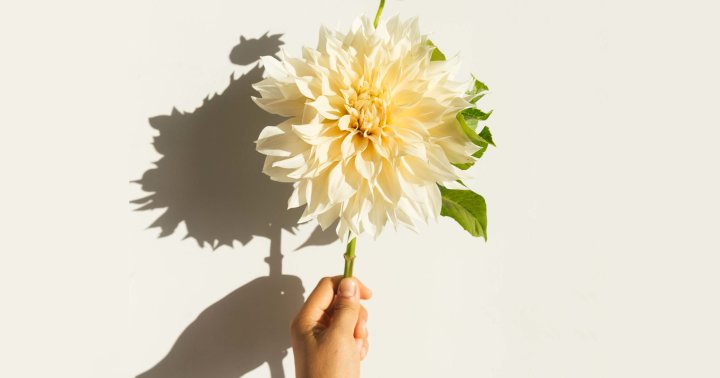 A few medical doctors are now studying people who were clinically dead, revived, and then had what is called an...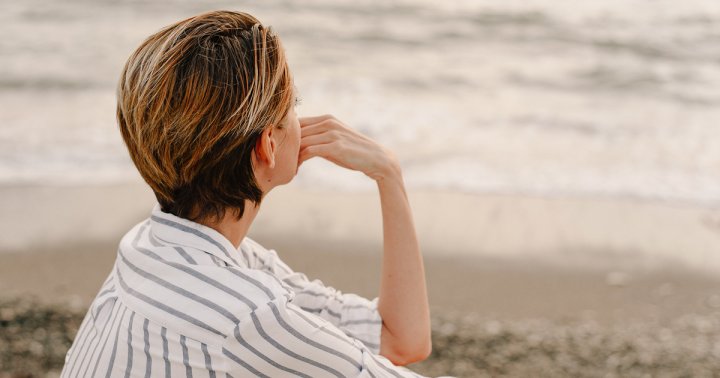 Mindfulness is one powerful way to relearn how to grieve. Not only is mindfulness a tool for living with loss,...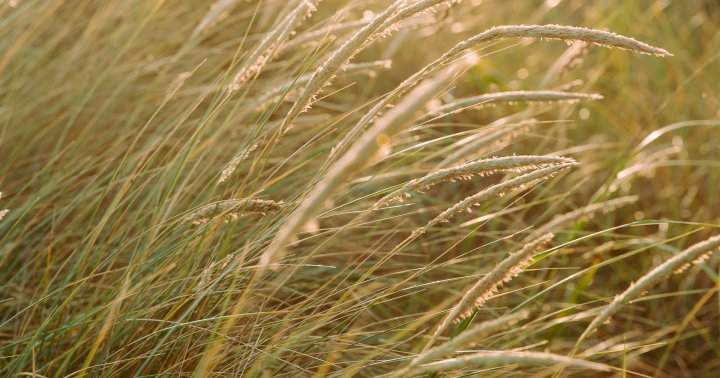 The short answer? Sort of. Many people who encounter NDEs experience what Greyson calls "an overwhelming sense of peace and...
I felt absolute peace and tranquility. I had nothing to worry about. Everything was going to be taken care of....
There are few feelings I despise more than waking up and not being able to feel my toes. Yet, that's...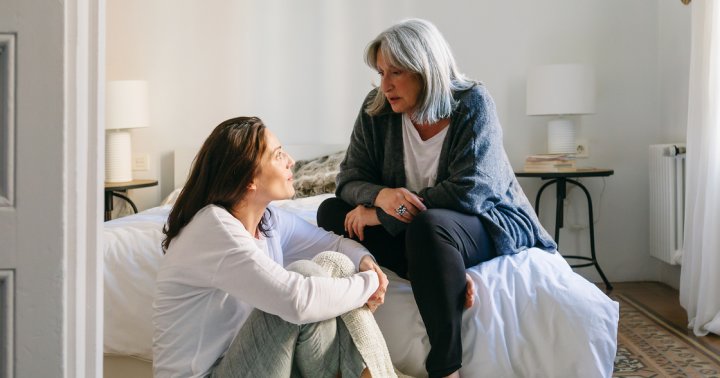 According to Ungerleider, talking about death can help you refine your end-of-life care plan (aka, how you wish to spend...