This article was produced in partnership with Blu Atlas The most important part of any man's daily hygiene routine is...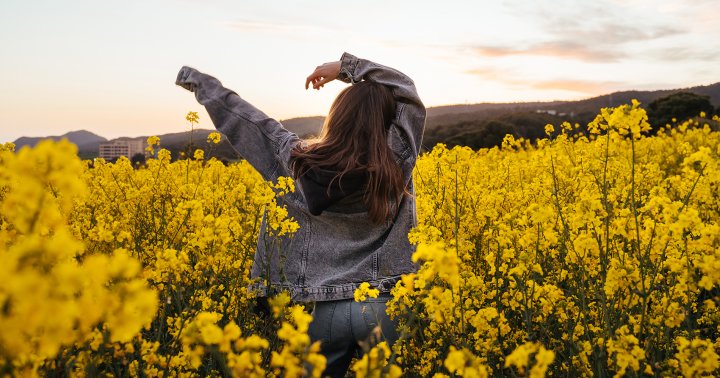 Working with first-person mantras, in the style of self-help legend Louise Hay, can help to reprogram your subconscious mind. That's...
Many bodybuilding fans know David Henry as the 2008 Olympia 202 champion who also served in the Air Force. His...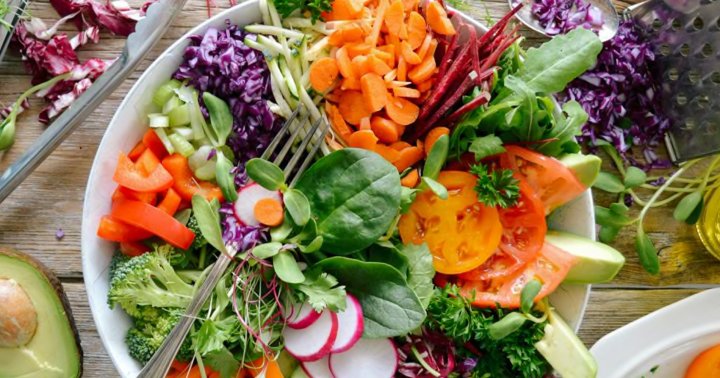 And if you want to level up your daily bowl, feel free to sprinkle on a veggies powder—like mbg's organic...
Having a cough under any circumstances is certainly frustrating. After all, a cough can range from irritating to uncomfortable, and...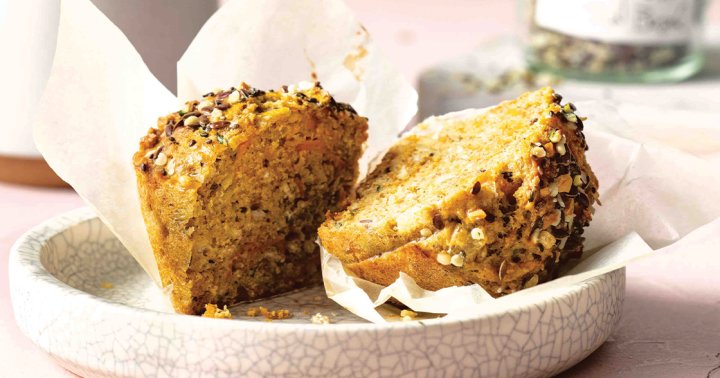 Historically we've always been told that breakfast is the most important meal of the day. And despite the rise of...
"Identify the culprits in terms of glucose spikes, and then just either take them out or swap them—that's the framework...