Individuals and teams had their expectations of a rest day dashed on Thursday when the previous day's weather forced events...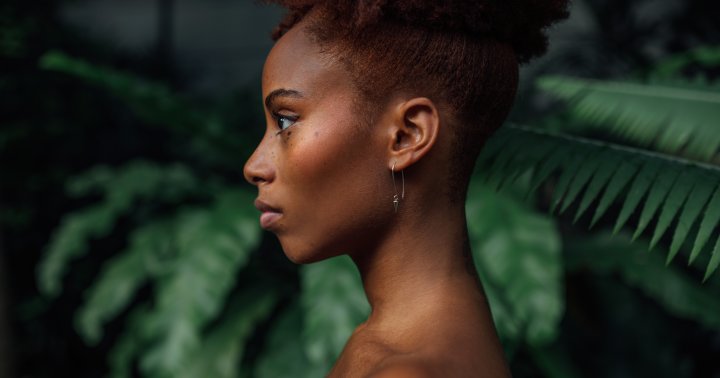 Avocado is chock-full of healthy fatty acids—namely, oleic acid, omega-3s, and monounsaturated fats—and antioxidants, like vitamins A, C, E, K,...
As if you need another excuse to drink tequila. Nonetheless, here it is. This Sunday, July 24, is National Tequila...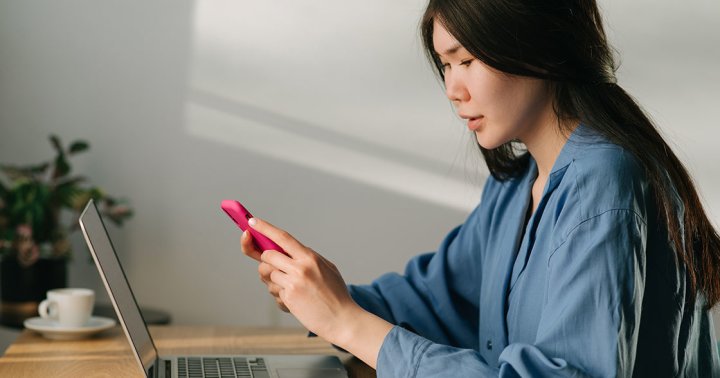 "It has as many definitions as people who complain about it. Everyone seems to have their own description," Anshel explains,...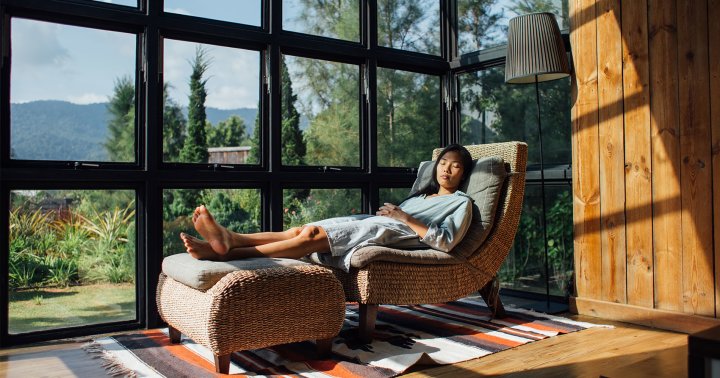 And the best part? Unlike some calming supplements that can make you drowsy, this fast-acting, non-psychoactive formula can be taken...
Light beers are like certain people you meet at bars—fun at first, but ultimately shallow and unfulfilling. Dark, heavy beers,...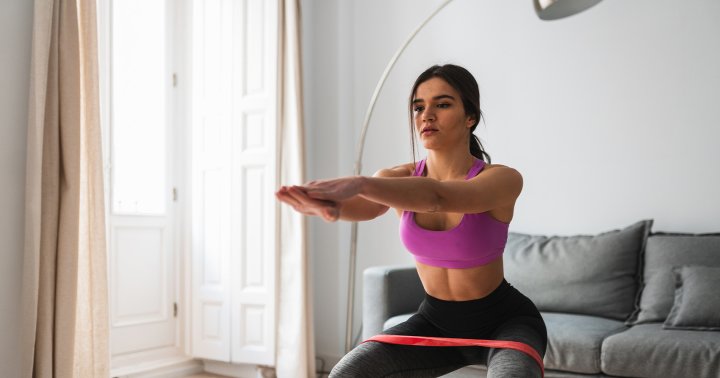 Prime Day is a marathon, not a sprint—and experienced shoppers know that you'll often find the best deals in the...