As the annual multistage Tour de France pedals into full swing, many of us are being tempted to head back...
Cycling is a great way to stay healthy and fit. Not only does it help you maintain a healthy weight,...
Before smartwatches, cycling computers stored and displayed all your riding data, from distance to pace. They're still superior when it...
There's a saying that there's no bad weather for biking, only the wrong clothing. That's true when it's cold or...
Mission Workshop, the San Francisco-based cycling gear boutique that's known for its tough, technical designs, has teamed up with Afterschool...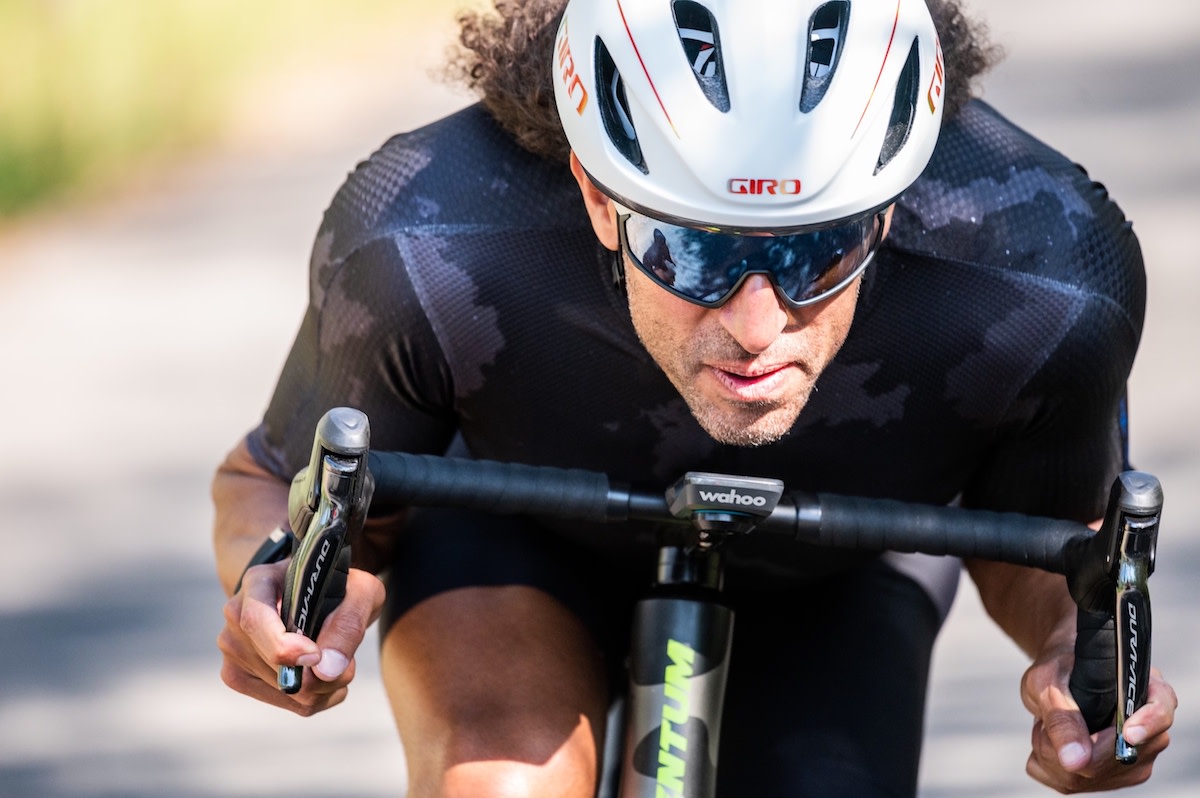 In early March 2020, when most of us were binging on Netflix and stockpiling toilet paper, Diaa Nour was consumed...
Are you thinking about making a change to your commute? Are you tired of sitting in traffic jams, squeezing onto...