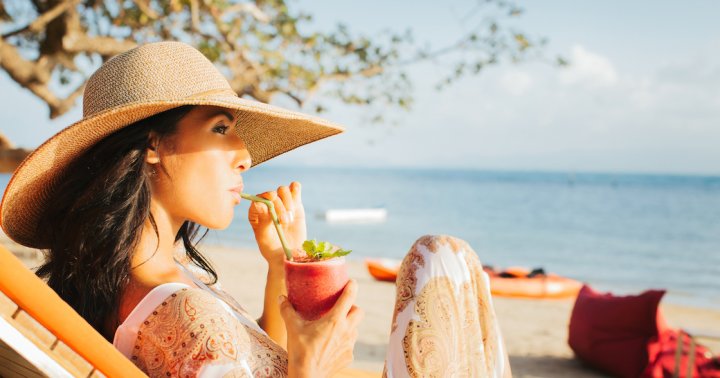 If we had it our way, we'd choose summer 365 days a year. From backyard barbecues to afternoons spent poolside,...
Did you catch the Monaco Grand Prix on Sunday? While the attention was rightfully focused on the Formula 1 drivers...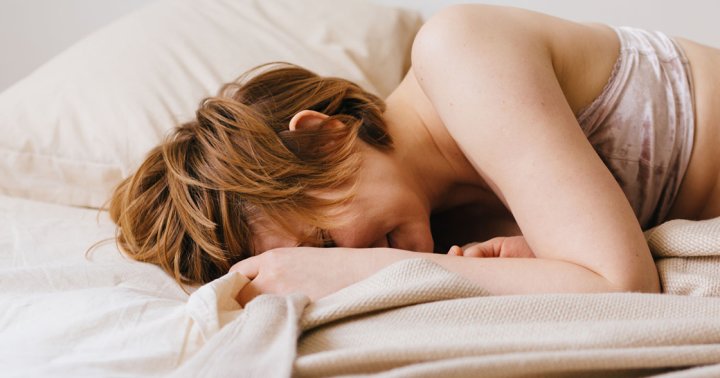 "Because it's so prolific and renewable, you can pull about 50 million pounds of bamboo fiber annually from about 1,000...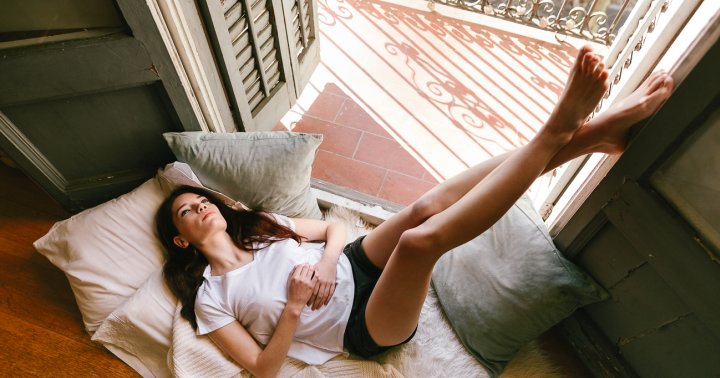 In case you're unsure what Mercury retrograde actually is, it happens when Mercury passes the Earth as it orbits around...
The chunky vintage-inspired white sneaker may have been resurrected as a flash-in-the-pan fad over the past couple of years, but...
Josh Brolin holds his laptop askew off the balcony of his room above the plaza near La Fonda, an old...