One of the many reasons that people get into fitness and training is because they're trying to work through something....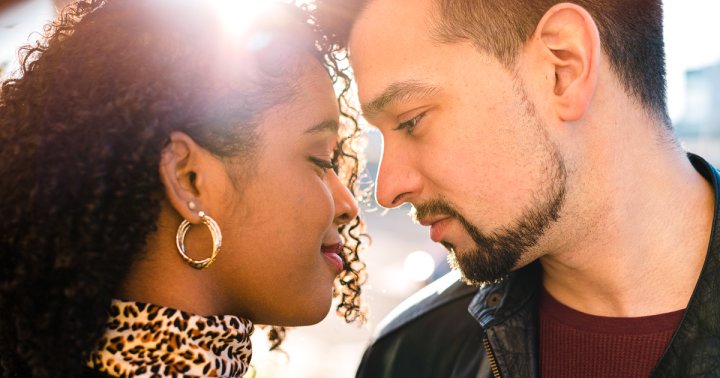 Soul mate connections feel good and familiar—like home, Richardson says. "They make us feel like we belong and accept us...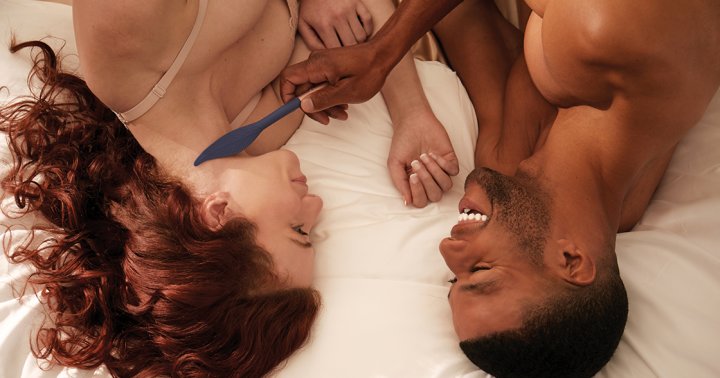 Our human bodies are designed to feel and indulge in the ecstasies of sexual pleasure. But it's even more than...
He looked at dozens of existing studies for repeating patterns, with one of his most prominent findings being that people...
One of the core ways that we engage in relationships is by finding a balance between our need for connection...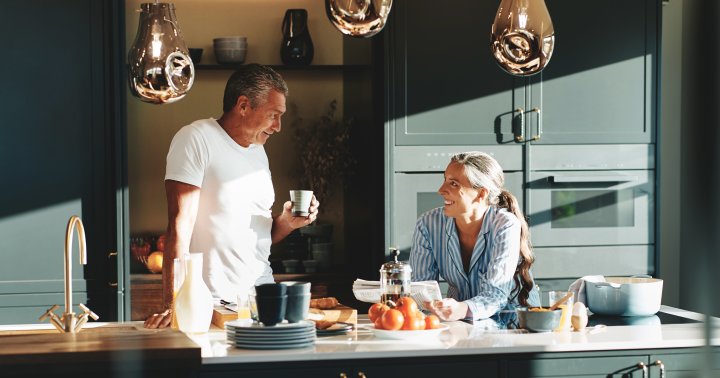 A bid for connection is just that—your partner offers (or bids) a piece of communication and connection without asking you...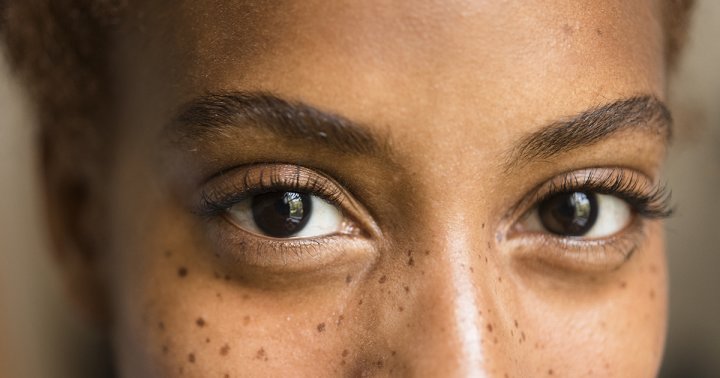 Fun fact: Did you know that we don't really see with our eyes? We actually see with our brains. Similar...