As it turns out, evidence indicates that curcumin (the principal curcuminoid in turmeric that's been most studied for its potent...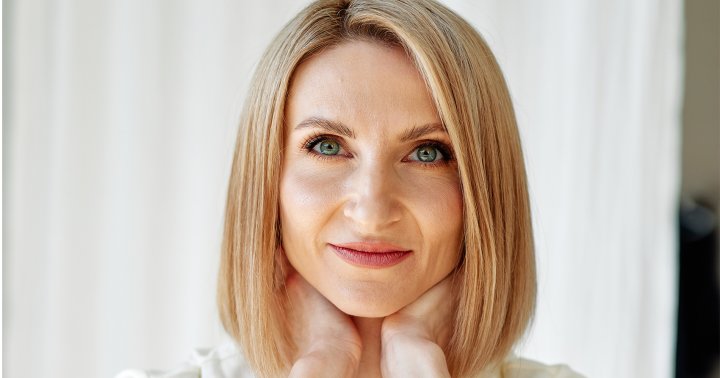 It's always a good time to support your brain longevity (aka brain span), but if any decade is the pivotal...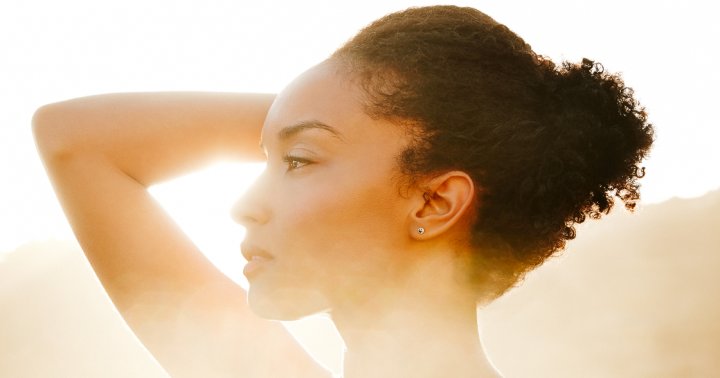 Having many years under your belt isn't the only time to be concerned with your vitamin C status. Recent research...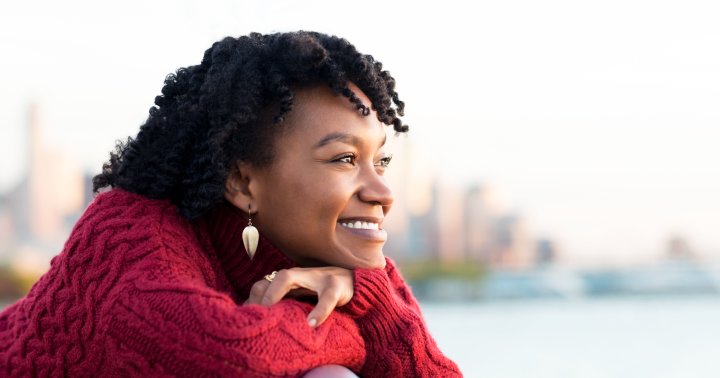 Women with increased (i.e, sufficient) levels of vitamin D had better global cognition (i.e., overall cognitive function) and longer attention...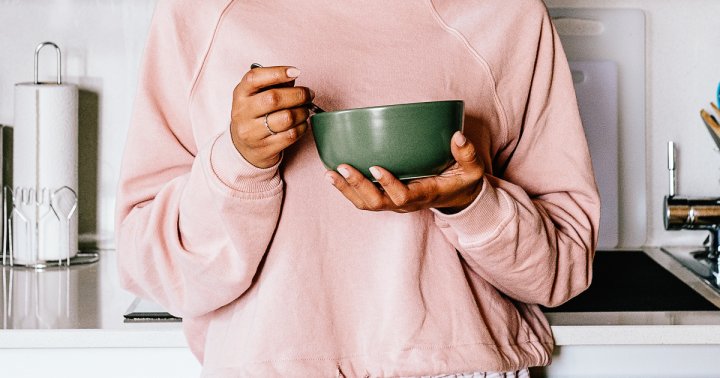 Abnormal protein aggregates in the brain, called "Tau," are a telltale characteristic of Alzheimer's. But interestingly enough, this study demonstrated...
Researchers from Harvard University looked at nearly 50,000 women around 48 years old and more than 27,000 men around 51...
Out of all the insomnia symptoms (others include waking up during the night, waking up too early, etc.), this study...