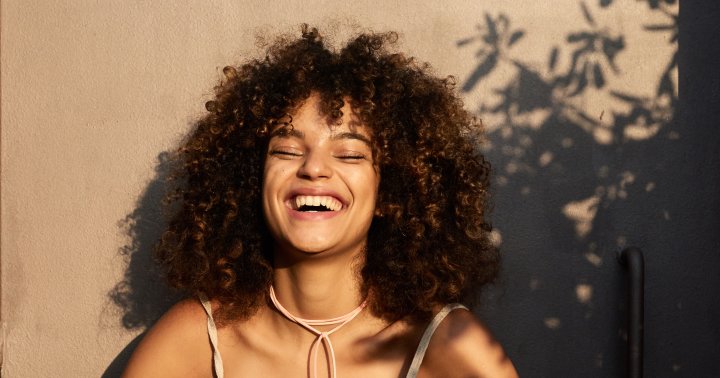 Yes, this one is technically a foundation. That being said, it's a foundation that has sunscreen in it (a huge...
Creatine is one of the most studied supplements on the market. It also boasts the most research supporting its performance...
The luffa plant. Loofahs, also known as loofas or luffas, are tropical vines in the cucumber family. Two of the...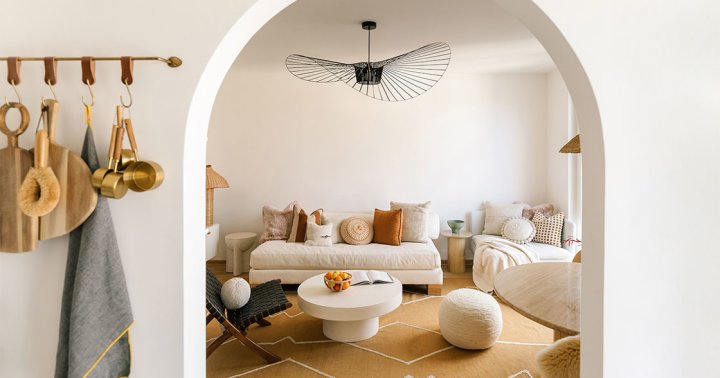 Still, it's important to find a clean, sustainably made room spray. Here's one option that will take the guesswork out...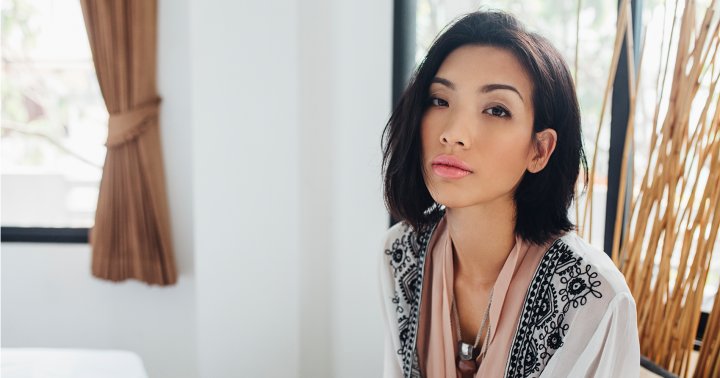 If you're drawn to the "no-makeup look," then you know it all starts with healthy skin. Of course, we always...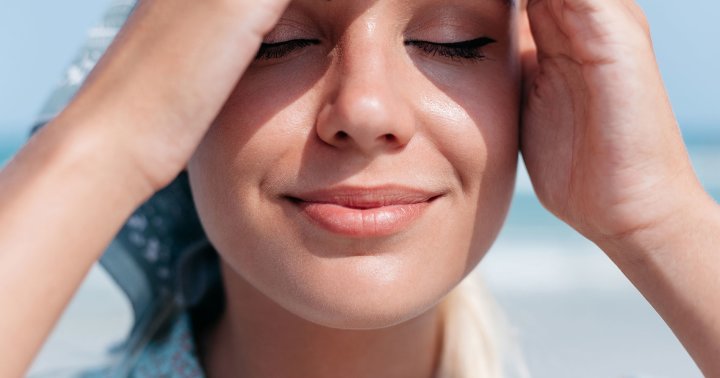 As the weather warms up foundation-wearers everywhere face the dreaded issue: makeup sliding off our faces. This is due to...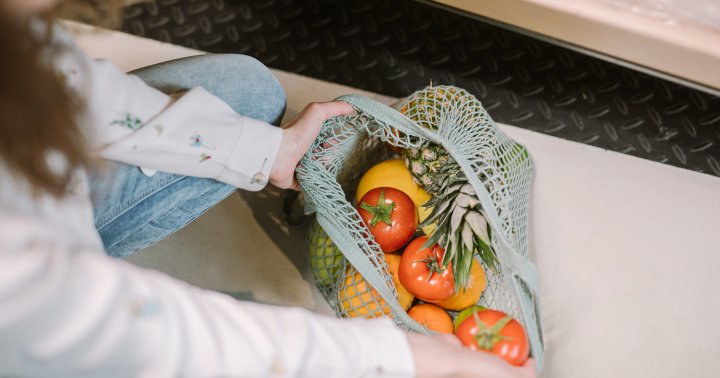 If you needed another reason to eat sweet potatoes, the fact that they're now on the Clean 15 is definitely...