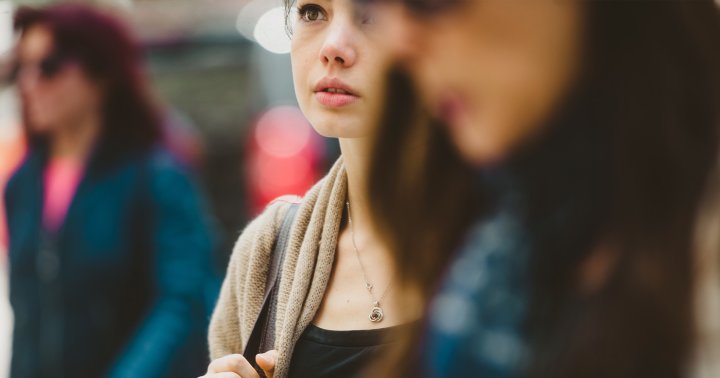 Moving out of quarantine, into a post-pandemic world, is not a circumstance any of us were ever prepared for. So...
We sampled a range of different products to discover the best CBD creams for pain relief; specifically, pain stemming from...
Cannabidiol, also known as CBD, has become one of the most well-known health and wellness supplements in the United Kingdom...
As a health enthusiast and busy human (aren't we all?), I'm constantly juggling an overcommitted combination of wellness routines, deadlines,...
Just a few years ago, you would have been hard-pressed to find media outlets and consumers raving about anything associated...
This article was produced in partnership with Charlotte's Web. Working from home is one of the best things to come...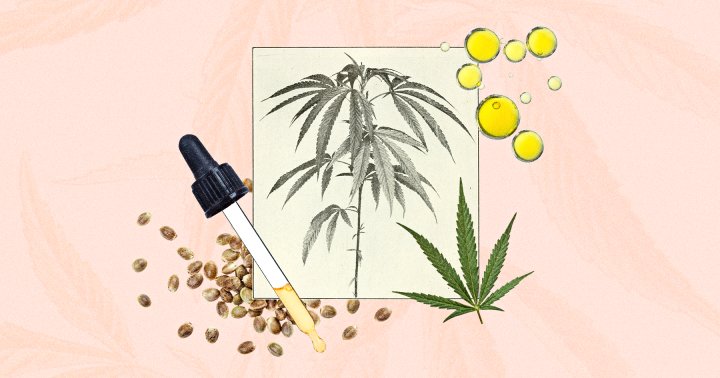 As you might imagine, there are a lot of variables that can influence how long it takes to start feeling...