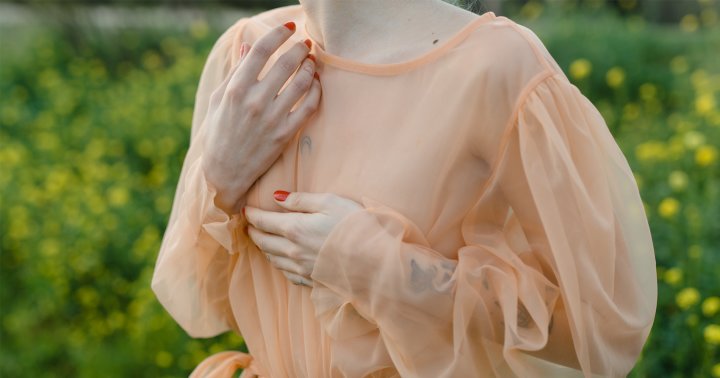 Self breast exams can be tricky, as the breast tissue won't always feel exactly the same (especially during different phases...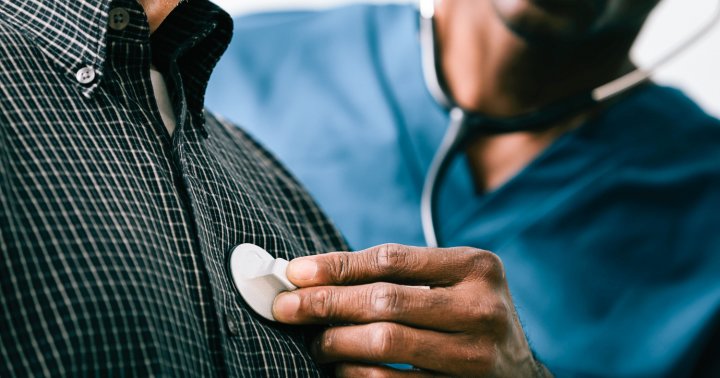 This health testing timeline, based on national recommendations and my experience as a naturopathic doctor focused on health risk prevention, covers the...
With restrictions lifting in many areas, you may be getting back in touch with relatives, even seeing one another in...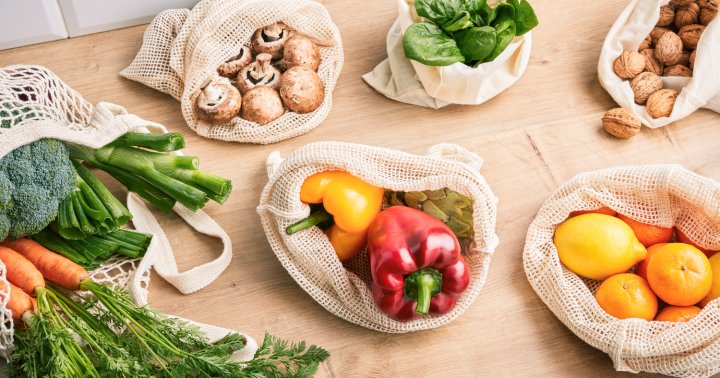 While ergothioneine is most potent in shiitake, oyster, maitake, and king oyster mushrooms, the research points out that other varieties,...
I am a very resourceful and independent woman, and even still, I was looking to others and the external world...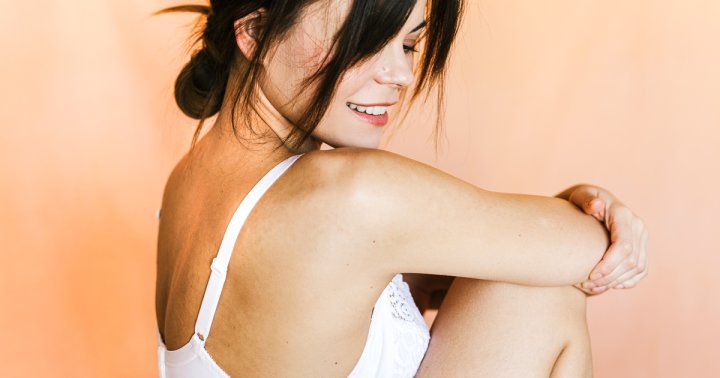 Getting to know your breasts goes deeper than the outer appearance. Giving breast self-exams at least four times a year...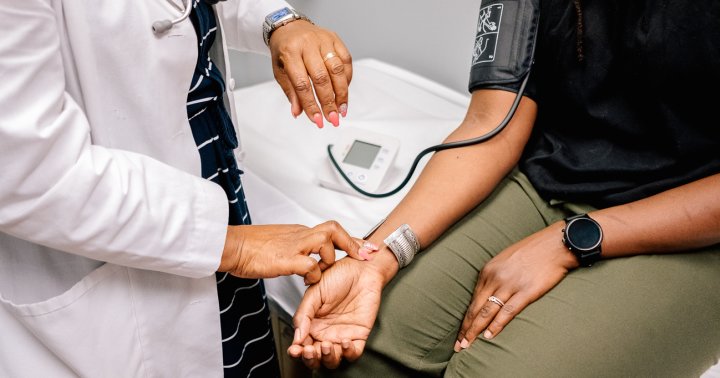 This Black History Month, as the nation takes the time to acknowledge the accomplishments of well-known civil rights leaders, such...