Summer 2021 marked the return of outdoor gear shows following the public health hiatus of 2020—and with it the much...
When top chefs go camping, it's a culinary adventure in the great outdoors. They trade burgers and hot dogs for...
For folks who like to end their long day of adventuring with a few libations, putting together a kickass cocktail...
Gearing up with outdoor products that'll survive the perils of backcountry use, and are gentler on Mother Earth, is easier...
There's no other luxury that gives comfort to the backcountry than being able to sip on a cup of freshly...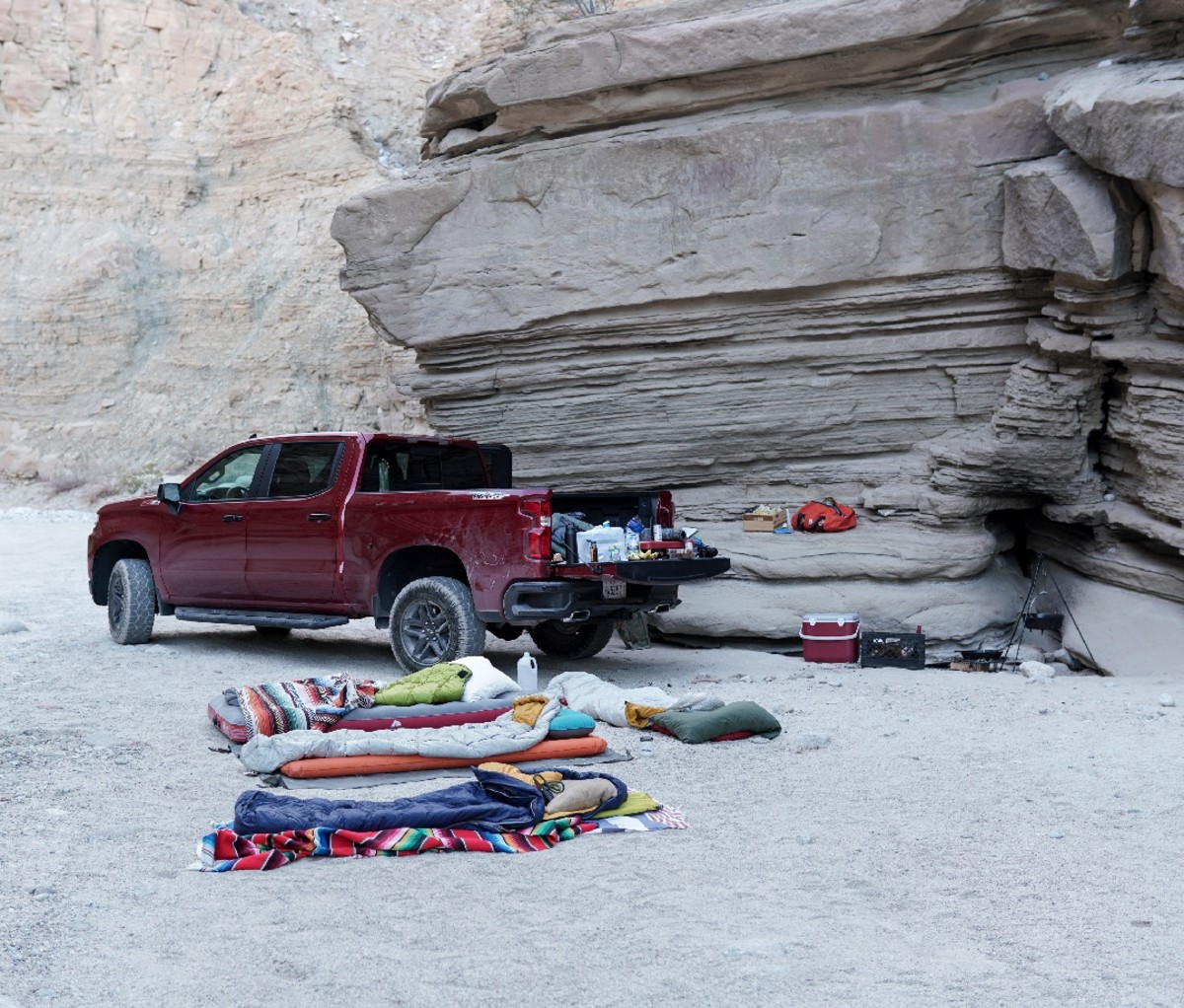 There's nothing quite like camping in a spot that's all yours—pure solitude unobstructed by anything aside from maybe a few...
As weather warms and the melt begins, it's time to start getting oriented back outdoors—or at least to find new...