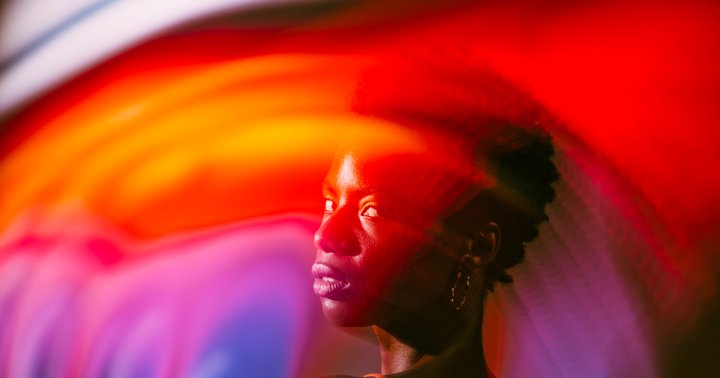 The jury is ultimately still out on what causes synesthesia, with Mushtaq noting that it's not well understood. As aforementioned,...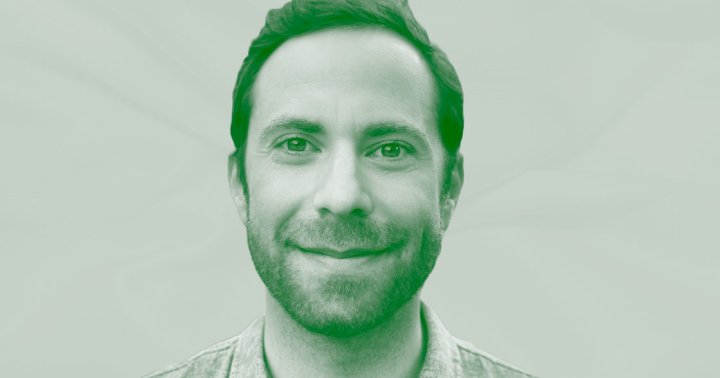 When people keep secrets, they are generally trying to protect something, notes Slepian. So it makes sense why you might...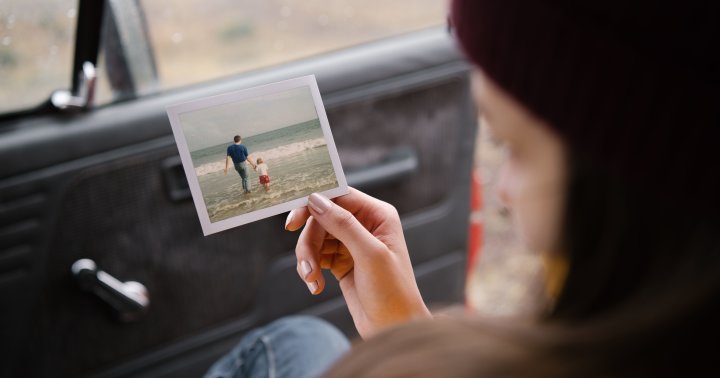 After all, when you unpack an episodic memory, it can often be expressed as, "I did this, in that place,...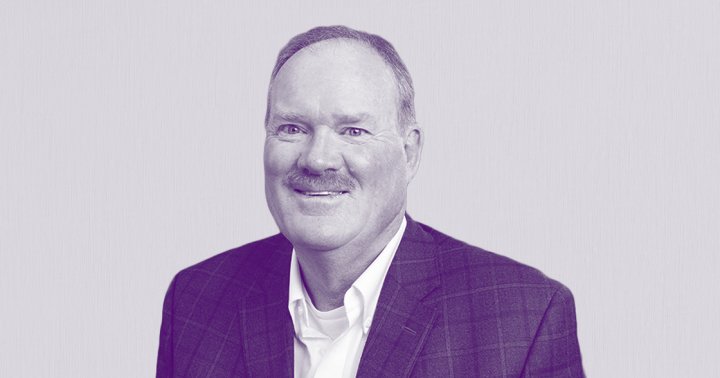 "Our function is dependent upon and intimately interwoven with the function of our environment," says Bland. Just like you have...
First off, you probably think of fish—particularly oily fish, such as salmon, anchovies, sardines, mackerel, and tuna—when you think of...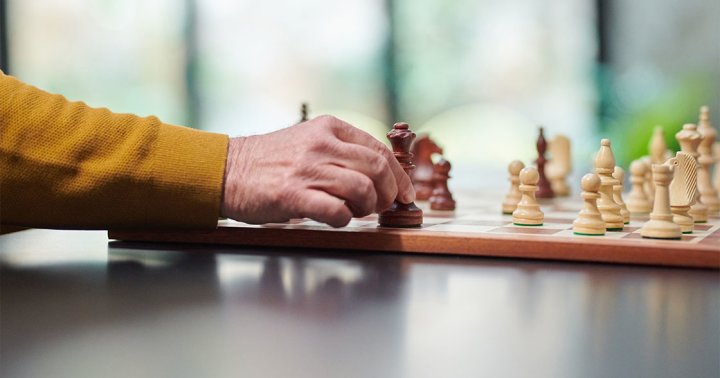 When the 24 weeks were up, participants in the intervention group were found to have improved both cognitively and physically,...
First up, the star ingredient: full-spectrum USDA- and EU-certified organic European hemp oil, which helps support a healthy stress response...