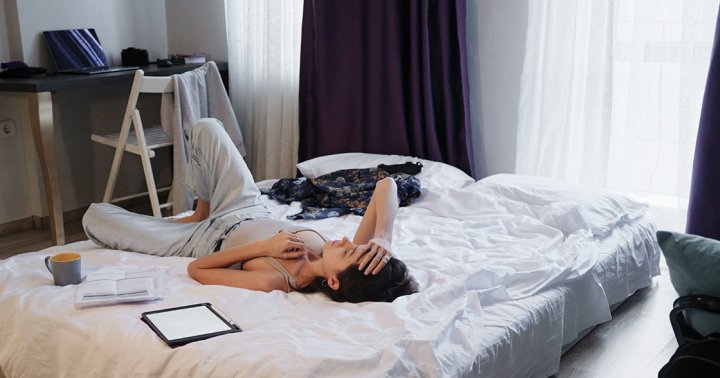 So, no matter what aspect of health you're looking to improve, if you're not getting enough sleep every night, you...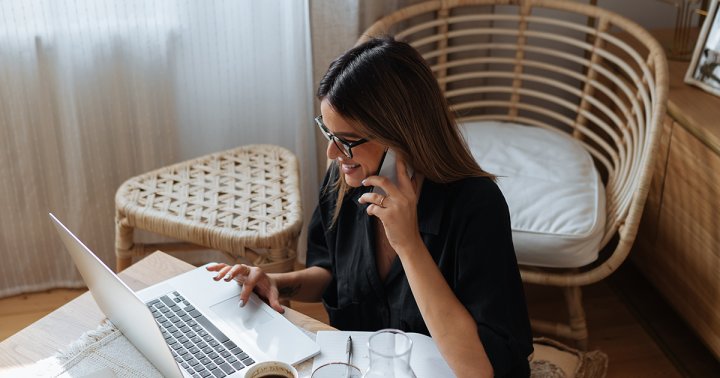 Like most people, I started to get concerned about my mental clarity, cognitive processing efficiency, and general brain health once...
As it turns out, evidence indicates that curcumin (the principal curcuminoid in turmeric that's been most studied for its potent...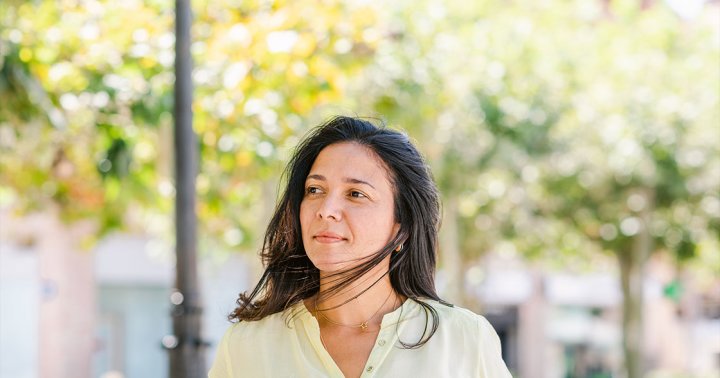 "Fishy taste," "fish burp," and "I'll just start eating more fish." These are the top three reasons people share with...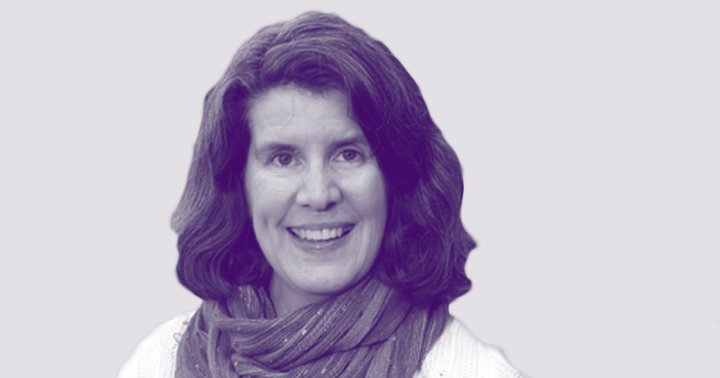 Finally: "Questioning our thoughts is a huge part of the mind-body connection," Laird says. Essentially? Don't believe everything you think. ...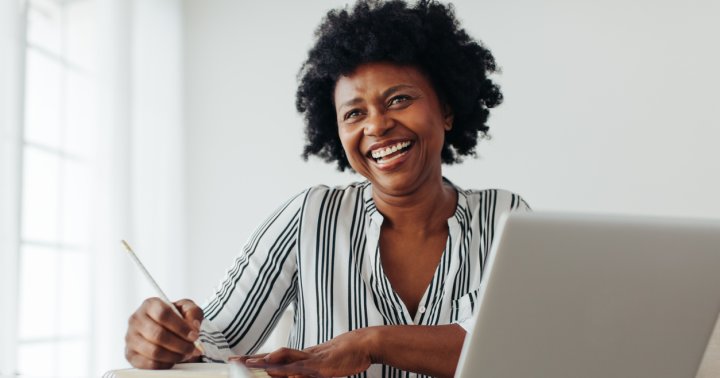 When new to-dos crop up throughout the day, I know I don't need to run around in a hectic manner—the...