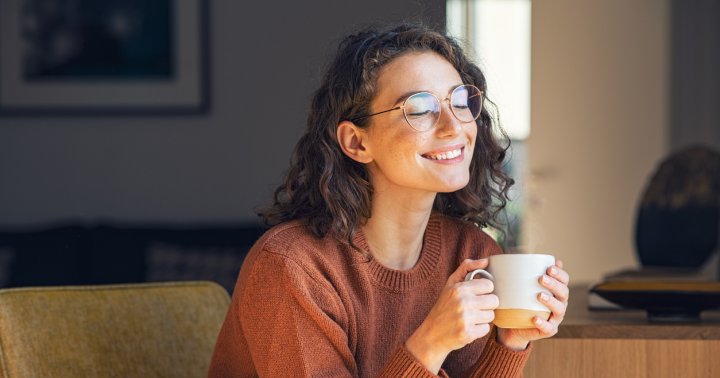 The other significant difference between the two is the amount of research available. "Bone broth has a very small body...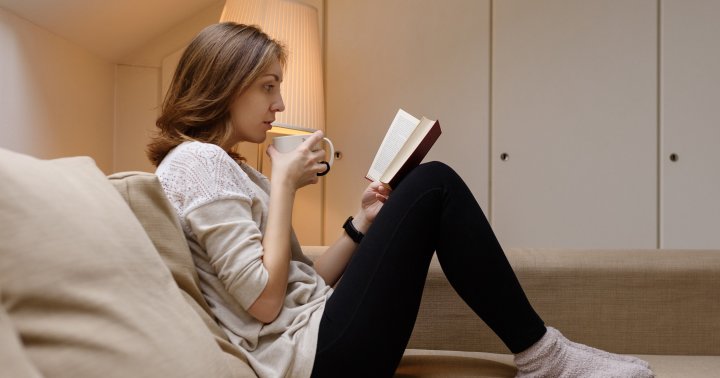 There's a reason that perfectly-manicured açaí bowl you used to make every morning is no longer part of your routine....
While bone broth is enjoying some newfound popularity among humans and baby Yodas, it's been around for thousands of years...