As tried-and-true as your go-to veggie burger might be, breaking out a new recipe might be the key to changing...
Skip the chips! Crispy sliced & baked zucchini with parmesan is a healthier dipper, and perfect for a snack or...
True dive watches are utilitarian tools—they help you keep track of time and stay alive underwater. But that doesn't mean...
Easy veggie burgers with a delicious hint of smoky spice. Greek yogurt boosts protein to 10g, but add a fried...
On the heels of the successful premiere of Young Rock, the new NBC series portraying his life story, Dwayne Johnson...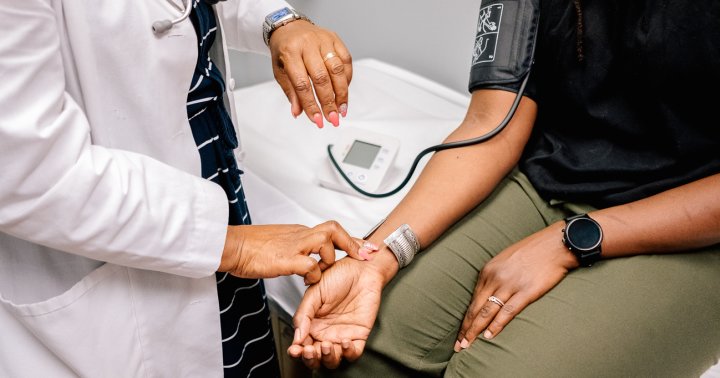 This Black History Month, as the nation takes the time to acknowledge the accomplishments of well-known civil rights leaders, such...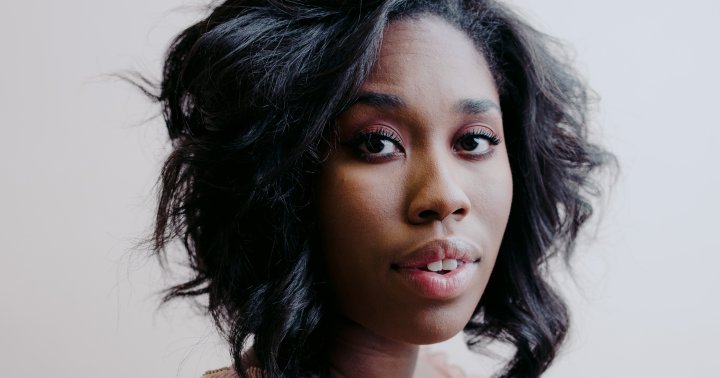 With box braids, using tiny rubber bands at the base does make it easier to section out your natural hair...