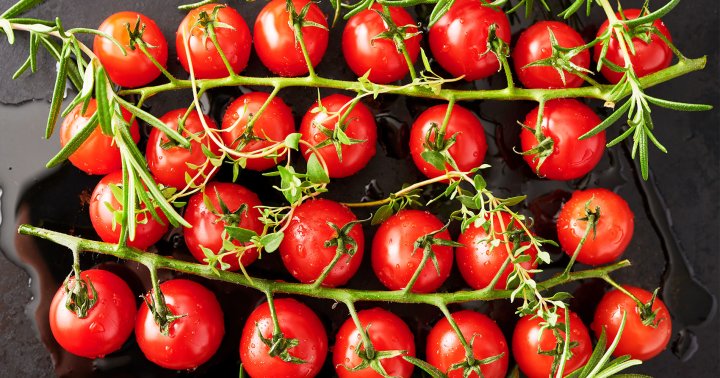 When it comes to food, lycopene is potent in a number of red- and pink-hued fruits and vegetables. Dietitian Leslie...
Chia seeds can be consumed whole or ground, says Rose. When whole, they provide a welcoming crunch to boost satiety and...
The single-arm row is often thought of as the poor cousin of bilateral rows. Then the Meadows row came along....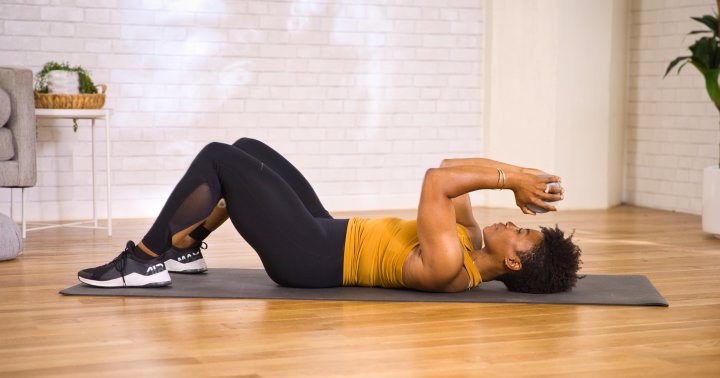 When you think about arm workouts, you might imagine bicep curls or bench presses, but if you want to specifically...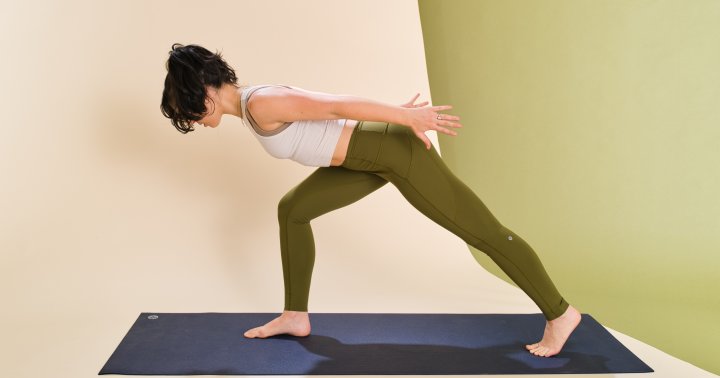 Lunges are already a standby in so many different workouts and routines, and with the addition of the chest lift, you're...
Landmine training was in vogue long before the landmine attachment existed. Old-school lifters jammed the barbell into a corner to...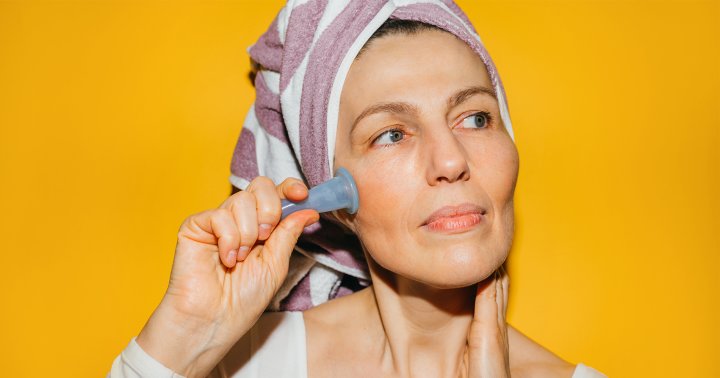 And then, I go in with the cups. Wildling's two cups are made 100% food grade silicone, one larger (for...