As it turns out, evidence indicates that curcumin (the principal curcuminoid in turmeric that's been most studied for its potent...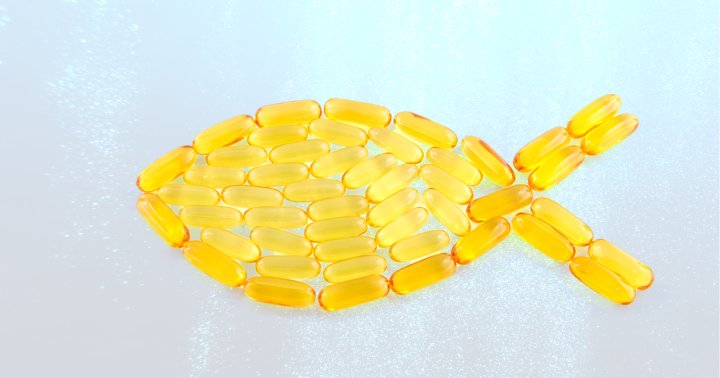 A major complaint of taking fish oil is flavor and "fishy burps," but a high-quality fish oil should not have...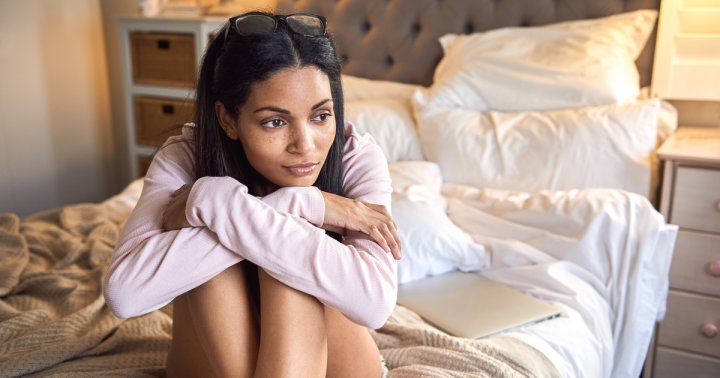 There are a few ways that vitamin D and sleep could be connected. For starters, there are binding sites for...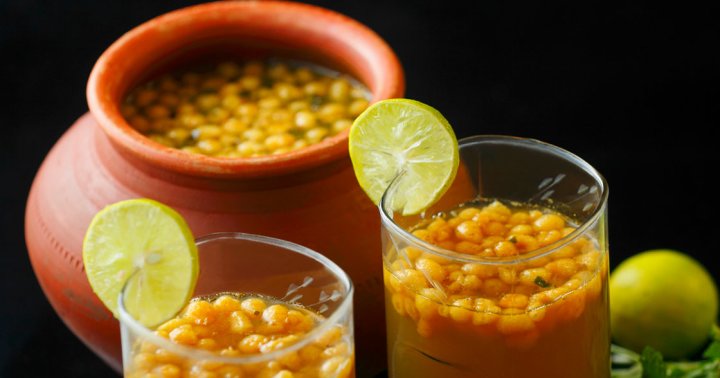 Jess Cording, M.S., R.D., CDN, explains that while human studies on this plant are minimal, "animal and test-tube studies have...
This groundbreaking study on cognitive health of the U.S. Hispanic and Latino populations reveals that a culturally tailored Mediterranean diet...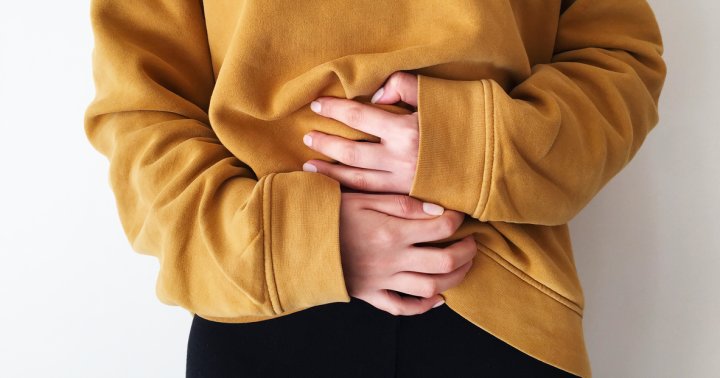 While there is research studying collagen supplementation on bloating, abdominal comfort, and even bowel movements, it's not a bulky area...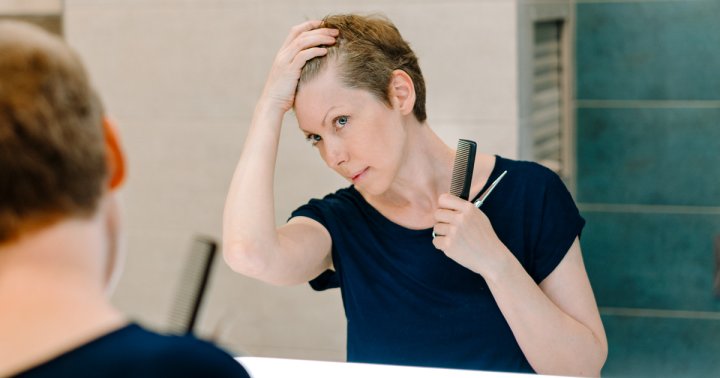 First thing's first: You and your artist will come up with a detailed treatment plan during an in-depth consultation, where...