First up, the star ingredient: full-spectrum USDA- and EU-certified organic European hemp oil, which helps support a healthy stress response...
Traveling to see family this Thanksgiving? You aren't alone. According to a travel forecast from AAA, 53.4 million people are...
Since day one, Steel Supplements goal with Shredded AF was to establish what it means to be the gold standard for...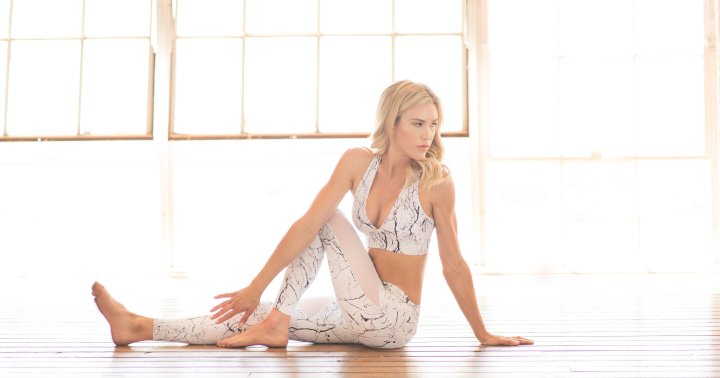 Anytime you're in need of a little digestive support, this pose is available to you. Not only does it help...
"Abhyanga is a nourishing practice that decreases accumulated stress and toxins from the body and mind," Kumar-Singh explains to mbg....