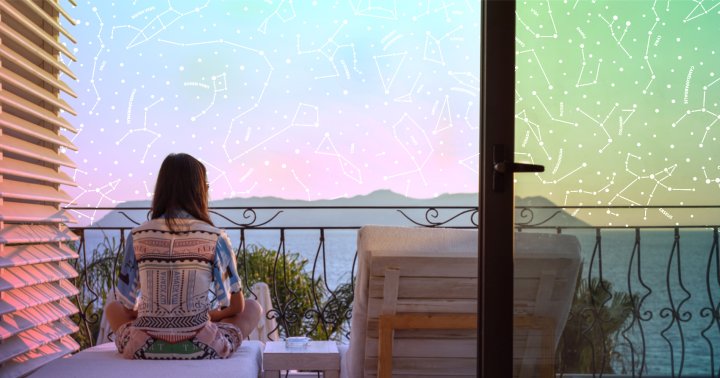 Spicy Mars is already in Leo from June 11 to July 29, helping us fan our feathers. This transit coincided...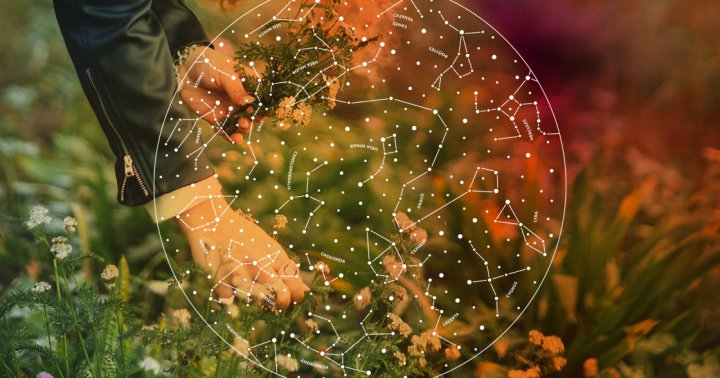 As eclipse season wanes, mid-month, retrograde season kicks in. By the end of June, four of the five slow-moving outer...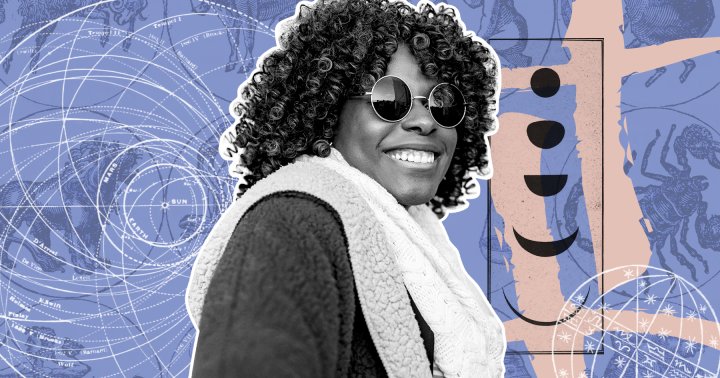 Gemini is known for razor-sharp humor and witty one-liners. Under this solar influence, everyone's got an opinion to share in...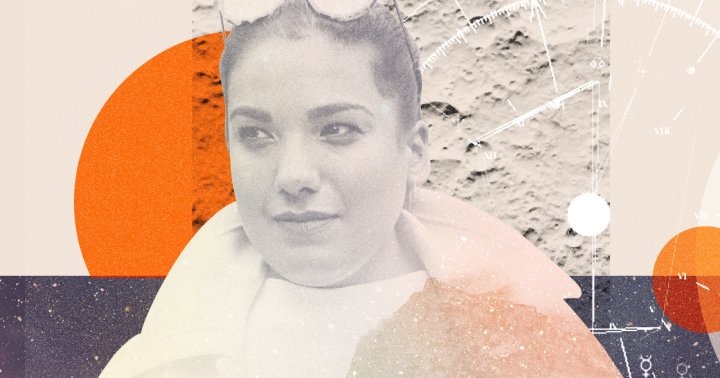 Time to peek out of our cocoons—cautiously, of course—and redefine what it means to be a social butterfly, 2021-style. Kindred...
As astrologers, we're regularly asked when we think things will "go back to normal" with traveling. Our cautious eye continues to...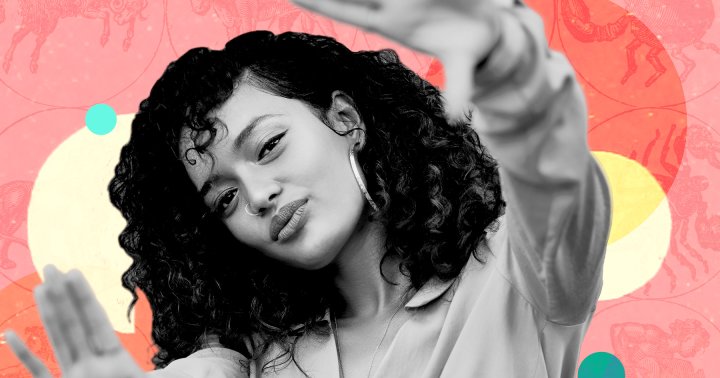 When was the last time you reveled in your own company—without reflexively pulling out your phone to check Instagram or...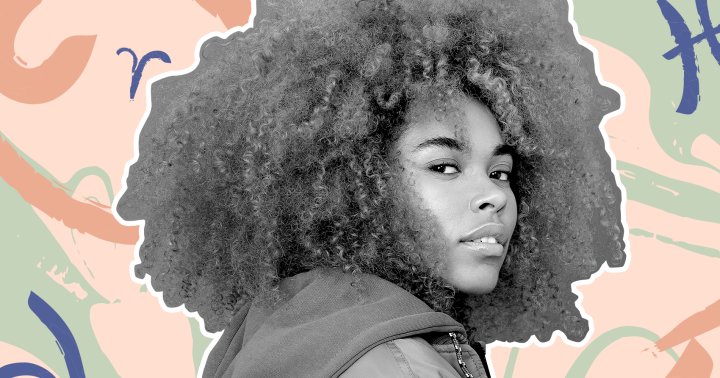 Need an excuse to chill champagne—or maybe switch over to a virgin kombucha mocktail? Here's one more! From Sunday through...