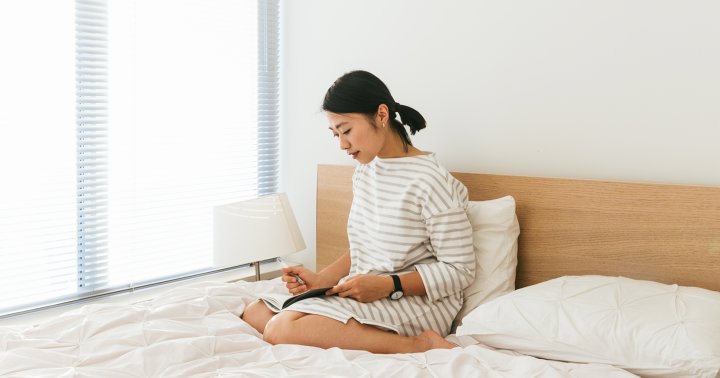 By writing down your to-do list at night, naturopathic sleep doctor Catherine Darley, N.D., previously told mbg that you're essentially putting your...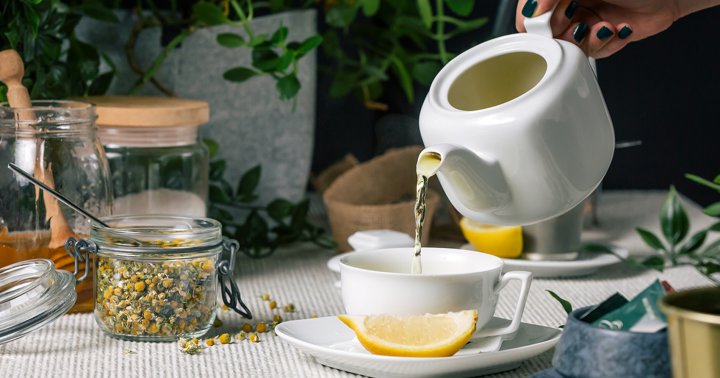 It wouldn't be a story about what to drink before bed if we didn't mention what not to drink before...
Out of all the insomnia symptoms (others include waking up during the night, waking up too early, etc.), this study...