For anyone who buys groceries, drives a car, purchases home supplies, has children or pets, enjoys entertainment, longs for travel,...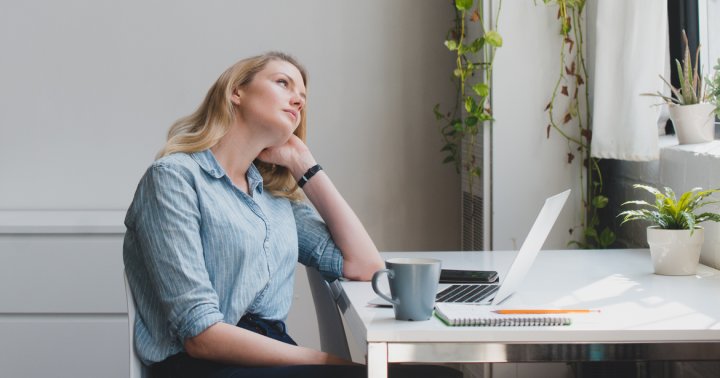 Similarly, your gaze can influence your mental and emotional state. "When you look down, you're sending the signal to your...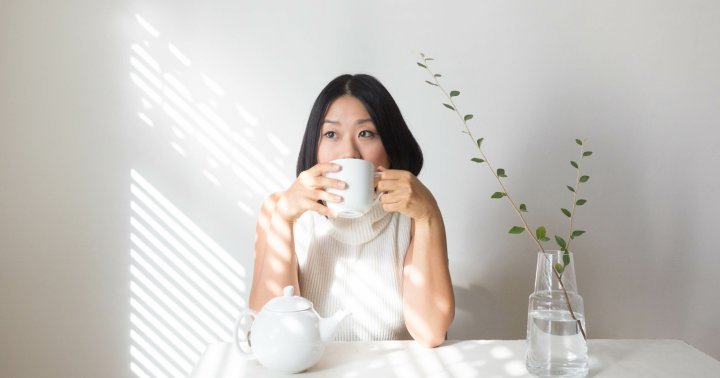 Once you've identified that you may be struggling with mental fatigue, it's time to take back your power. Asserting boundaries...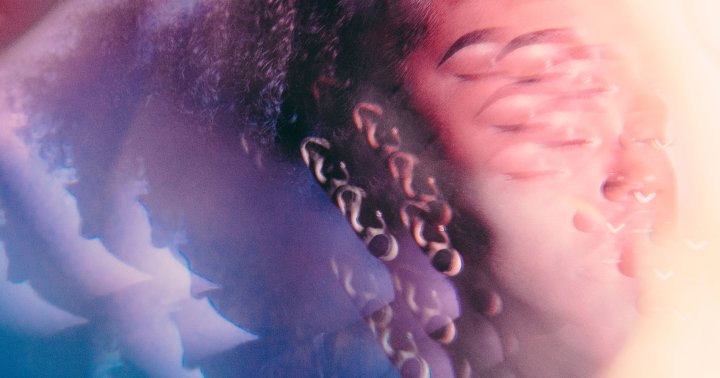 To understand how emotions work in the body, Fedrick says that it is necessary to understand how they are filtered...
This article is supplied content from Wisconsin Hemp Scientific Are you looking for an effective and natural way to reduce...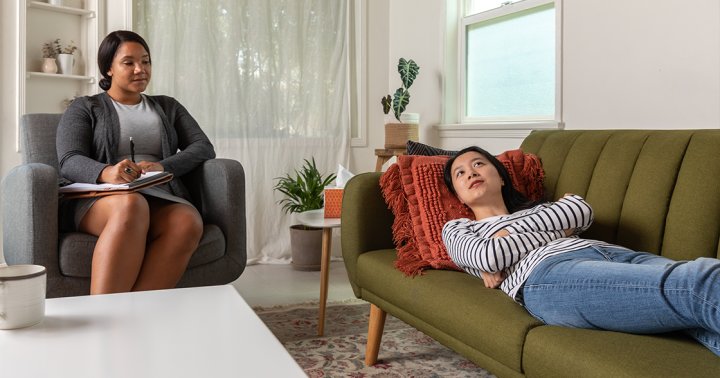 Research suggests that one of the most important factors in therapy is the relationship you have with your therapist, so...