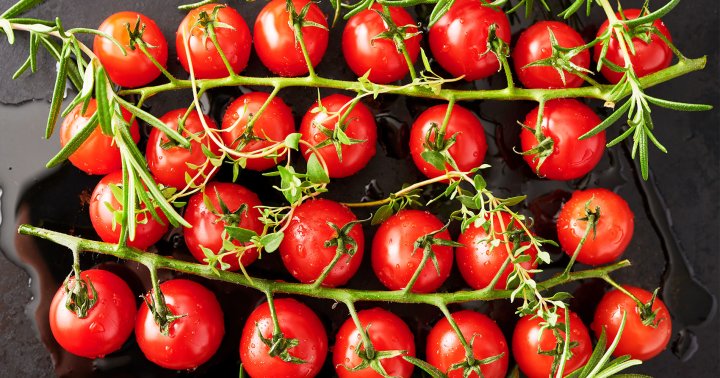 When it comes to food, lycopene is potent in a number of red- and pink-hued fruits and vegetables. Dietitian Leslie...
As with most aspects of beauty, healthy hair comes down to the nutrients and foods you eat. But there are...
How much collagen you lose annually is influenced by several factors, most notably your age: Starting in your mid-to-late twenties,...
Epinutrients play a very big role in DNA methylation. See, methylation is an important biochemical process that helps optimize gene...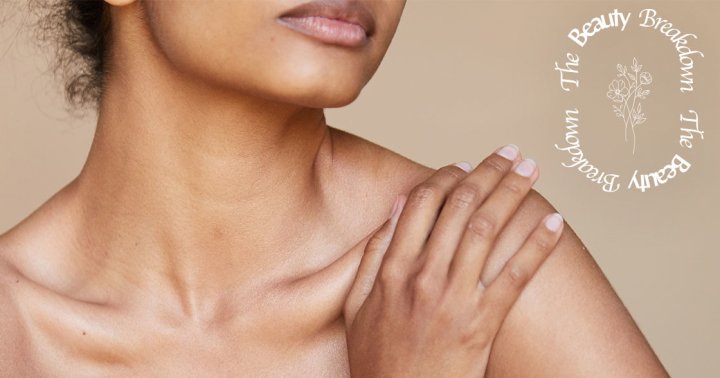 Exfoliating excess dead skin cells from your skin's surface not only improves your overall appearance, but it can help the...
mindbodygreen's beauty & gut collagen is an excellent addition to any healthy snack, as it contains several ingredients that can...