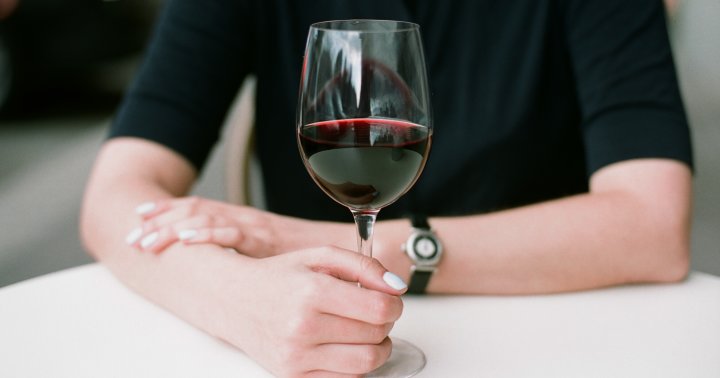 "A lot of people think that alcohol helps them sleep, and in fact, it does help us fall asleep faster,"...
Researchers from the University of Eastern Finland looked at data from 252 overweight adults who were also quantifiably stressed. By...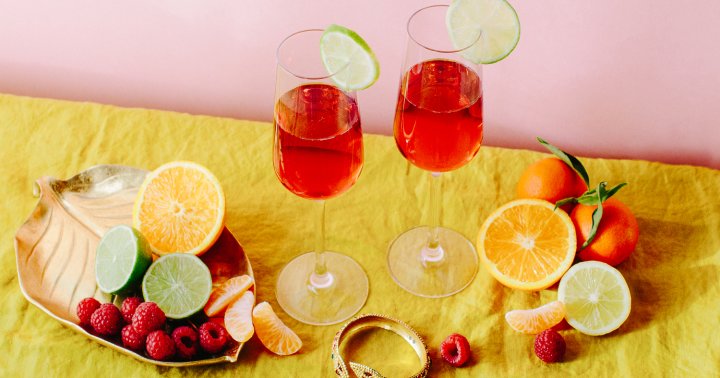 Reaching for a happy hour drink is a quick way to separate work from the rest of your life, which...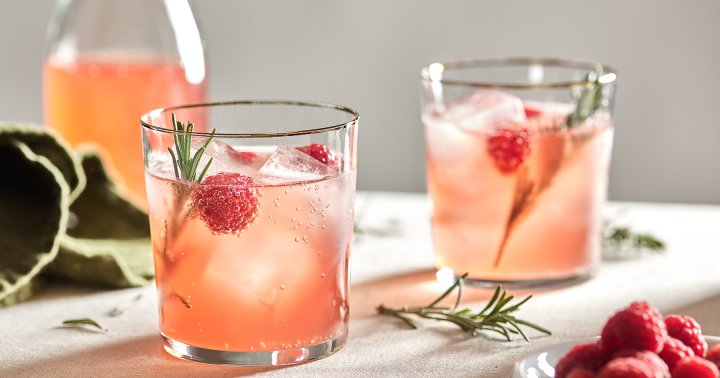 You know the feeling: The end of the day rolls around and you're craving a fancy beverage—only to realize you're...
This article was produced under a grant from the Sport Fish Restoration and Boating Trust Fund, administered by the U.S. Coast...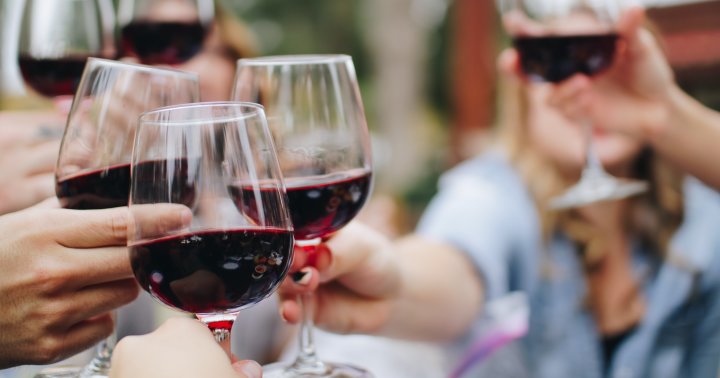 If you wake up feeling anxious after a night of drinking, don't suppress those feelings: tend to them. The first...
It's Memorial Day weekend, and while we're honoring our servicemen and women, we hopefully are also taking some time to...