It's an often-forgotten fact that being strong on the outside requires us to have a healthy, solid frame on the...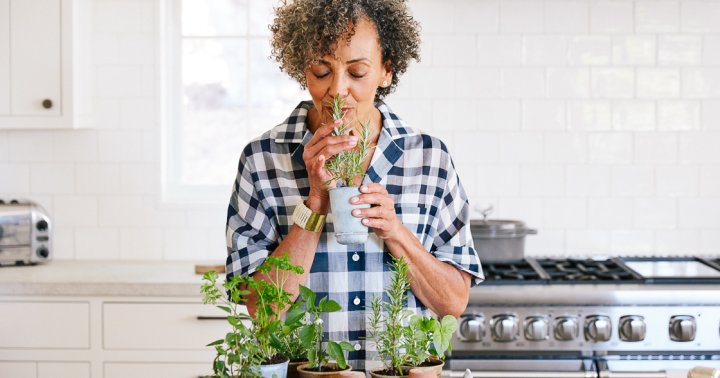 "As we age our cutaneous production, or the skin synthesis, goes down naturally," mbg's Director of Scientific Affairs Ashley Jordan...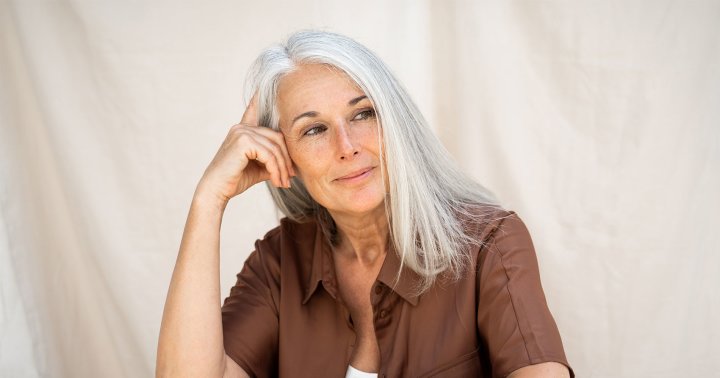 Additionally, if you are going through menopause, you may see more dramatic changes. "As our hormones diminish in menopause, the...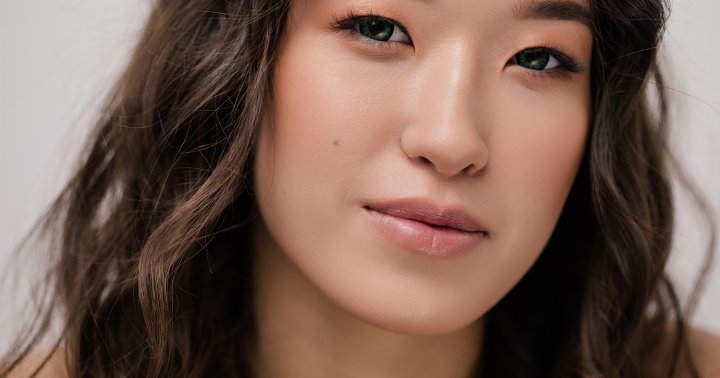 The good news is that, unlike vitamin D or other nutrients, CoQ10 deficiencies are not that common in the general...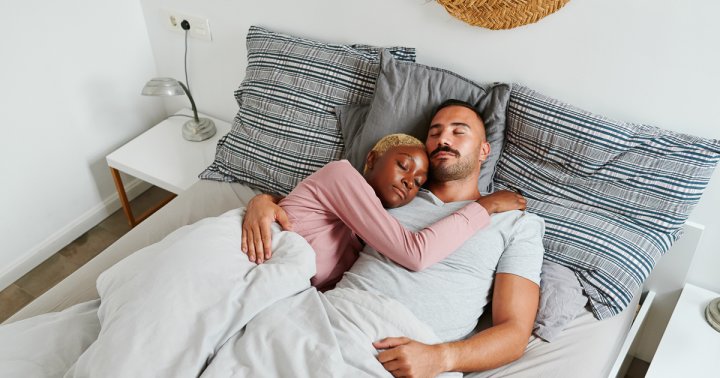 These AASM and SRS recommendations will suit most people. But as we've all surely experienced, there are all kinds of...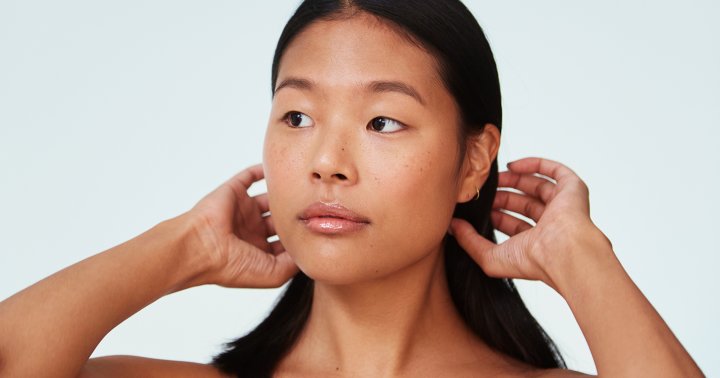 Ceramides are a natural part of our skin structure. Specifically, they are part of the epidermis and help keep our...