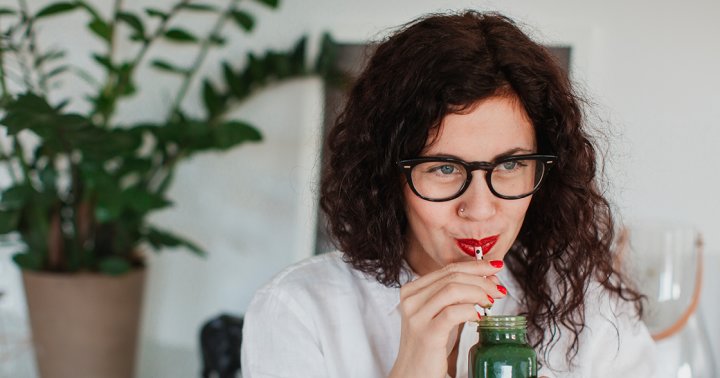 But kiwi is a lesser-known immune powerhouse fruit. According to physician and researcher William Li, M.D., kiwis activate all five health defense systems in the body. Not only that, but kiwi is also rich in vitamin C, plus some other key nutrients like potassium too.
Other than the fruits, this smoothie features baby kale. While we'd normally reach for spinach in a green smoothie, kale has three times as much vitamin C as spinach, and as we've already established, that's an important nutrient for immune support.*
The protein component, hemp hearts are also an underrated ingredient for immune health. On the mbg podcast, Desiree Nielsen, R.D., shared that hemp hearts are one of the foods she eats almost every day. "Our immune system needs those minerals: the magnesium that helps us chill out and keep that gut-brain connection in balance," she said. "There's tons of magnesium in them and tons of manganese, which is important for cellular energy."
And just for good measure, this smoothie also includes immune-supporting herbs ginger and turmeric (plus black pepper to make sure your body absorbs all the turmeric benefits).
Source link

#ImmuneSupporting #Green #Smoothie