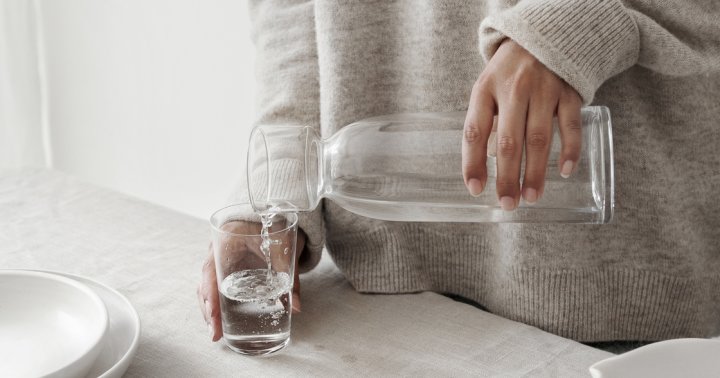 I love doing OMAD when I am traveling for work. OMAD is an easy way to mitigate the health hazards of flying including jet lag and air pressure changes that can be hard on digestion. I stay hydrated with lots of water, and I love to sip on Earl Grey tea. Why this tea in particular? It contains bergamot oil, which has the polyphenol EGCG, shown to support autophagy (one of the benefits of intermittent fasting). I feel great on those days and enjoy it. Crazy, right? But I don't do it every day, and I have had many patients over the years who do well peppering their life with occasional OMAD days.
On other days when I am consulting patients, I typically do an 18 hour fast, eating between noon and 6 p.m., breaking my fast at lunchtime. But regardless of what fasting practice I am doing, I make sure to stay hydrated and sip on my Earl Grey tea.
Then there are other days where I eat three regular meals and don't fast at all. I make sure to listen to my body and any cues it gives me which allows me to fast in a healthy and sustainable way.
Ultimately fasting shouldn't be stressful or miserable. The right way to fast is to do the type of fast that works for you and your body (which may also mean no fasting at all). You shouldn't have to force anything just because it's "supposed" to work. We are all different and what works for one person doesn't always work for the next.
Source link

#Intermittent #Fasting #Style #Evolved #Years