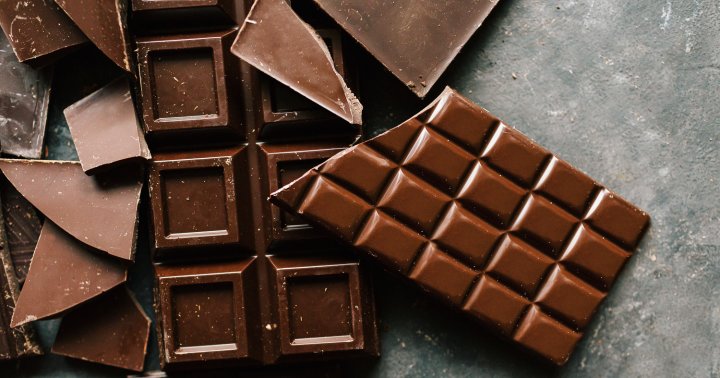 This study worked specifically with cocoa supplementation and not chocolate bars or general drugstore candy—so no, a big bar of chocolate a day will not necessarily keep the doctor away.
Throughout the study, the 21,442 participants took two capsules of cocoa flavanol each day for nearly two years. On top of this, some participants were assigned to take additional multivitamins or a placebo, and the study reached out for follow-up at the six and 12 month marks. This process also took into account outside health concerns, lifestyle, and sociodemographic factors so that participants were in similar starting points at the beginning of the study.
The study found that participants taking cocoa extract supplements did experience a significant reduction in cardiovascular death, although they were still at risk for cardiovascular occurrences such as a heart attack, stroke, or carotid artery disease.
Source link

#Chocolate #Support #Cardiovascular #Health