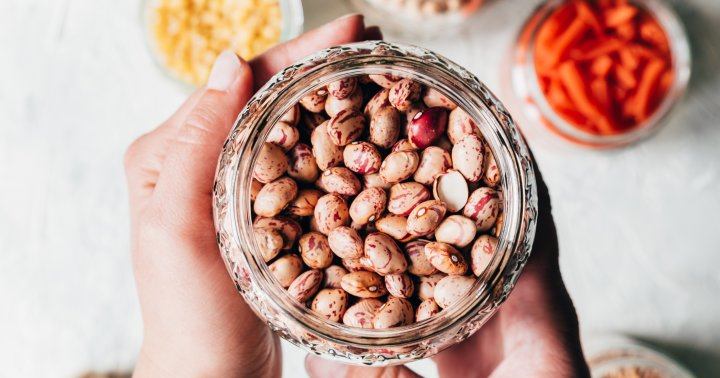 According to the report, opting for a combination of plant-based proteins—such as nuts, legumes, or soy products—in place of red meat was associated with a decreased heart disease risk of 14%. For men over age 65 (the average age of participants was 53), the associated risk decreased by as much as as 17%.
Every four year from 1986 to 2016 the research team followed up with a group of 43,272 men, who had no pre-existing heart disease at the start of the project. Participants filled in diet questionnaires and provided information on their general lifestyle and overall health.
They additionally report that substituting whole grains and dairy products for total red meats, and eggs for processed red meats, were also associated with lower risk of heart disease.
Source link

#Decrease #Heart #Disease #Risk