Studying human impact on the ecosystem The team also makes note of human developments along the river, giving a full...
This article was produced in partnership with Tecovas Everything's bigger in Texas, including its wild, weird and wonderful capital city—Austin....
It's a good time to be a whiskey drinker in America. Whether you're looking for a traditional bourbon or rye,...
You've slept in hotels, motels, lodges, B&Bs and a yurt or two. Isn't it high time you checked into an...
In the blustering cold, any vacation that involves warm weather becomes intensely appealing, but nothing compares to overwater bungalows. These...
Oregon's Willamette Falls, the nation's second-largest waterfall by volume, is surrounded by an industrial wasteland—remnants of America's blue-collar glory days—and...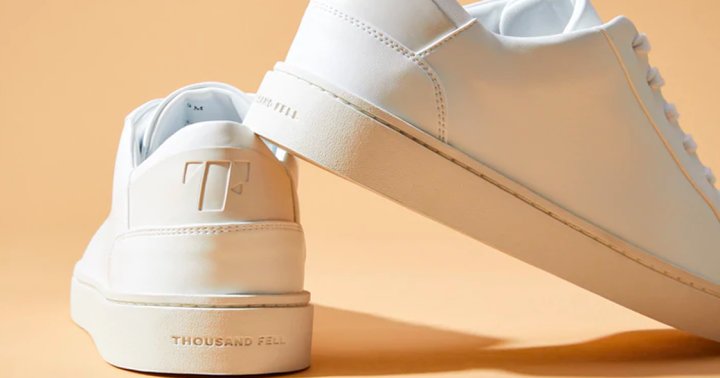 Needless to say, the sneakers lived up to my expectations. Despite days of walking more than 10 miles, I never...